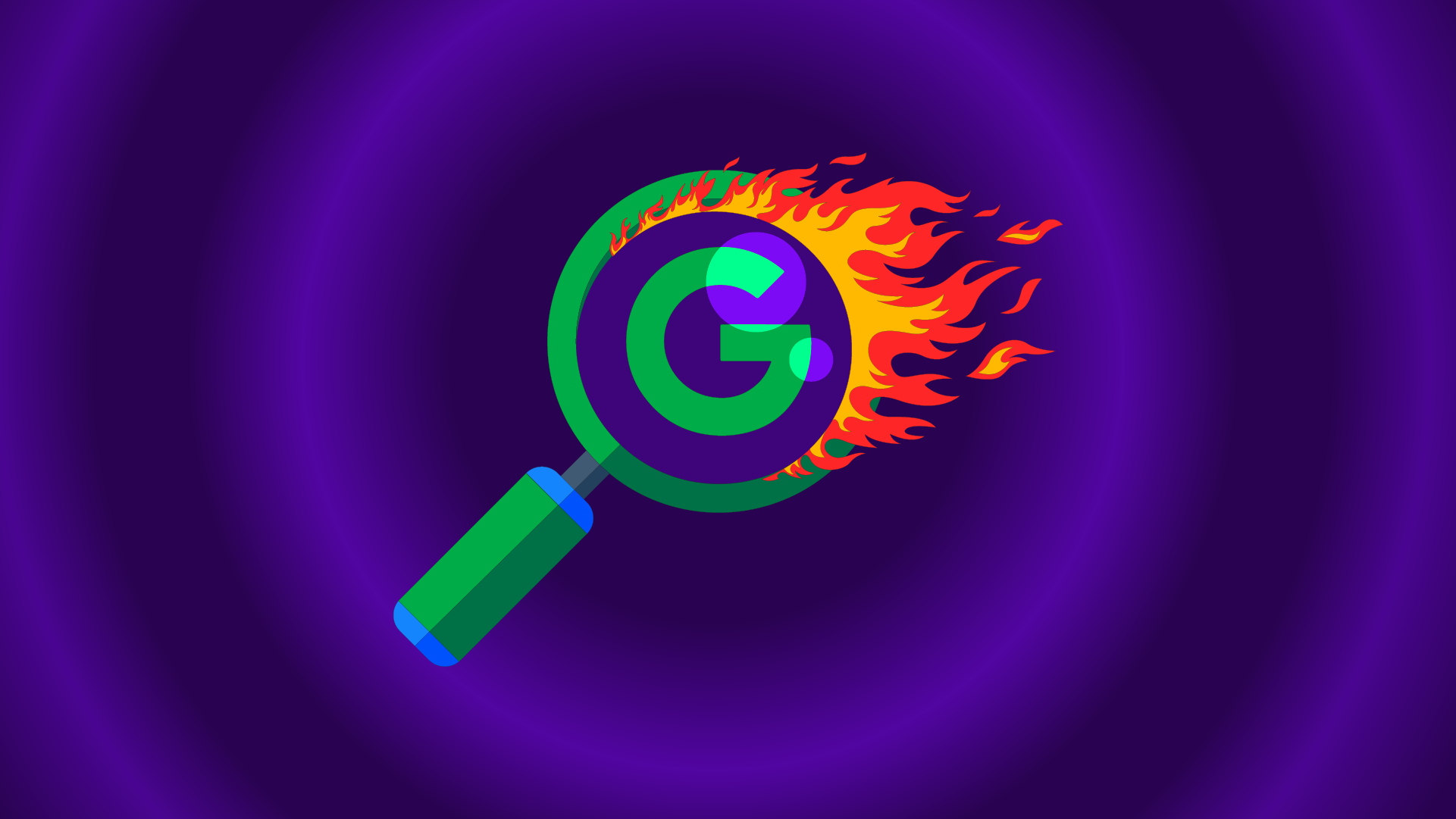 Which stocks are trending today on Google?
People are Googling National Australia Bank (ASX:NAB), with this stock ranking in the Top 7 for finance-related searches on Google in Australia today.
National Australia Bank is an international banking group which operates in Australia, New Zealand, Europe, Asia and the United States. The Group offers banking services, credit and access card facilities, leasing, housing and general finance, international and investment banking, wealth and funds management, life insurance and custodian, trustee and nominee services.
The trending news today about this stock relates to National Australia Bank shares offer investors an impressive dividend yield. It's one of the biggest dividend payers on the ASX. But, how much would an investor need to put into the S&P/ASX 200 Index (ASX: XJO) bank share to receive $200 per month?
Owning NAB for passive income could be a better idea than Commonwealth Bank of Australia (ASX: CBA) because of the relative valuation difference between the two, resulting in a stronger yield for NAB shareholders.