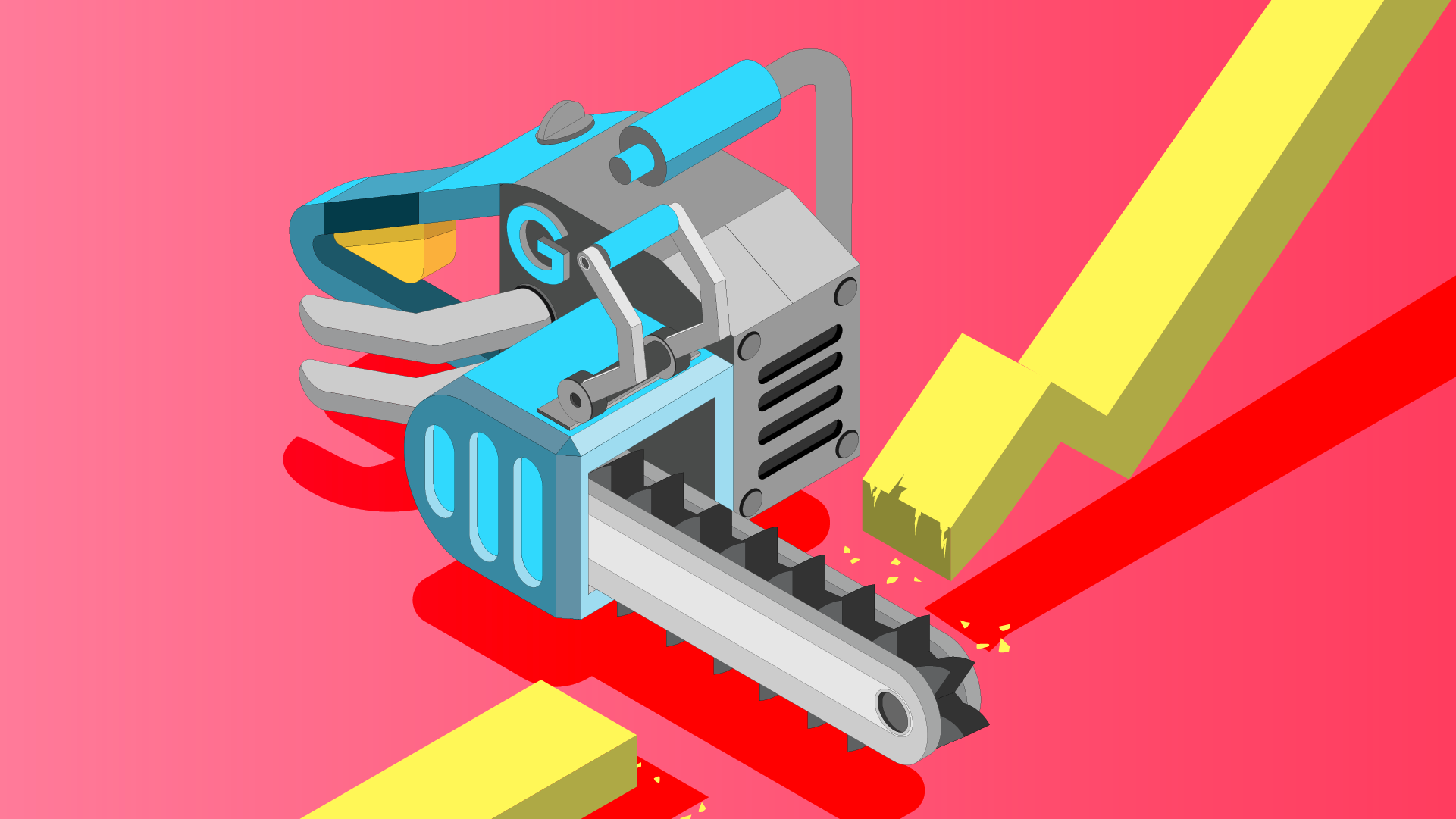 Hills (ASX:HIL) Trading Halt
Hills Limited has requested a trading halt on its securities pending the release of an announcement regarding a capital raising.
The halt is expected to begin immediately and will remain in effect until the announcement has been released, which is expected to occur either today or tomorrow.
The Company is not aware of any reason why the trading halt should not be granted.
The request has been authorised by the Company's Board of directors.
Following the announcement, shares of Hills (ASX:HIL) were unchanged at $0.023.