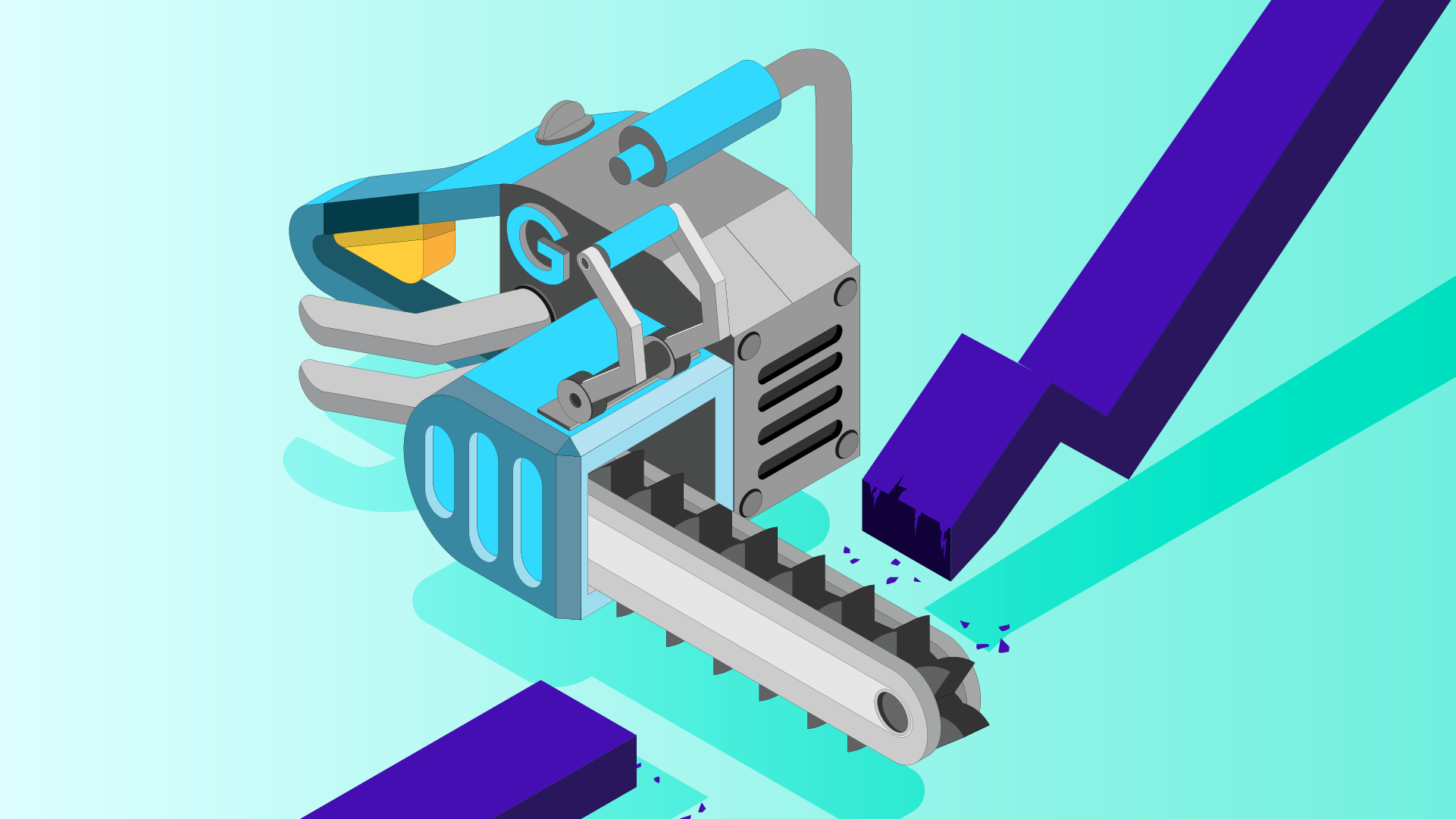 Intellihr (ASX:IHR) Trading Halt
IntelliHR Limited (ASX: IHR) has requested a trading halt from the Australian Securities Exchange (ASX) on 13 March 2023, until the earlier of IHR making an announcement regarding a variation to the Scheme Consideration under the Scheme Implementation Deed dated 30 January 2023 between Humanforce and intelliHR, or the commencement of trading on 15 March 2023.
There is no reason why the trading halt should not be granted.
Following the announcement, shares of Intellihr (ASX:IHR) were unchanged at $0.15.