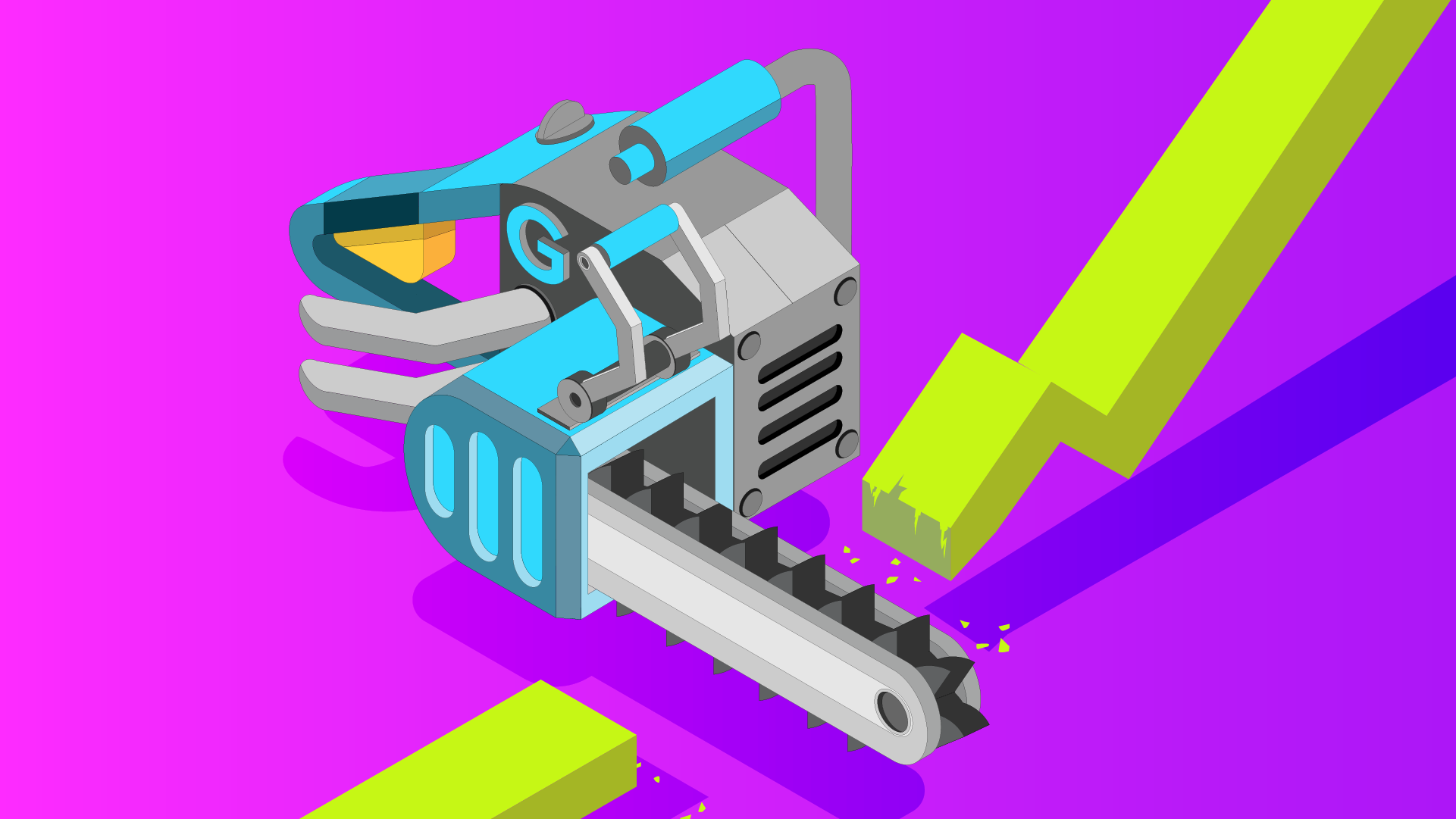 Brightstar Resources (ASX:BTR) Trading Halt
Brightstar Resources Limited has requested a trading halt in the trading of its securities, pending the release of an announcement regarding an update to its change of control transaction with Kingwest Resources Limited.
The trading halt will remain in place until the earlier of the company making an announcement or the commencement of trading on Wednesday, 15 March 2023, unless otherwise decided by ASX.
Following the announcement, shares of Brightstar Resources (ASX:BTR) were unchanged at $0.016.