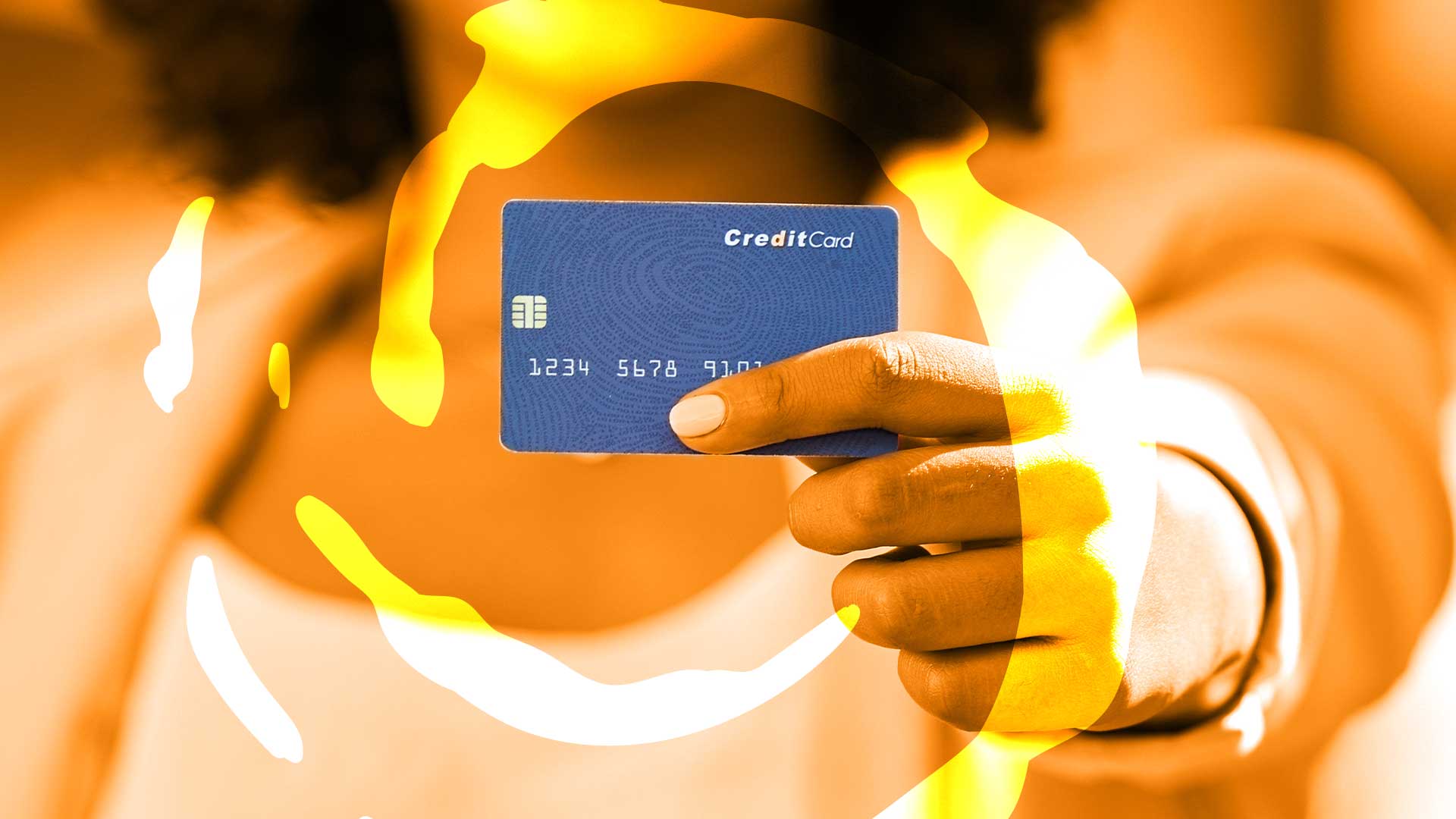 Life360 (ASX:360) reports no disruption to ops regarding Silicon Valley Bank
Life360 (ASX: 360) says its exposure in its dealings with Silicon Valley Bank (SVB) could be up to $5.6M, but doesn't expect any significant disruption to operations.
Life 360 says it will get $0.5M in FDIC-insured funds, and believes its existing cash, cash equivalents balance, and cash flow form operations will be sufficient to meet its working capital, capital expenditures, and material cash requirements.
The San Francisco-based company's core offering is the Life360 mobile app for families, with features that range from communications to driving safety and location sharing.
As of September 30, 2022, the Company had approximately 47 million monthly active users located in more than 150 countries.