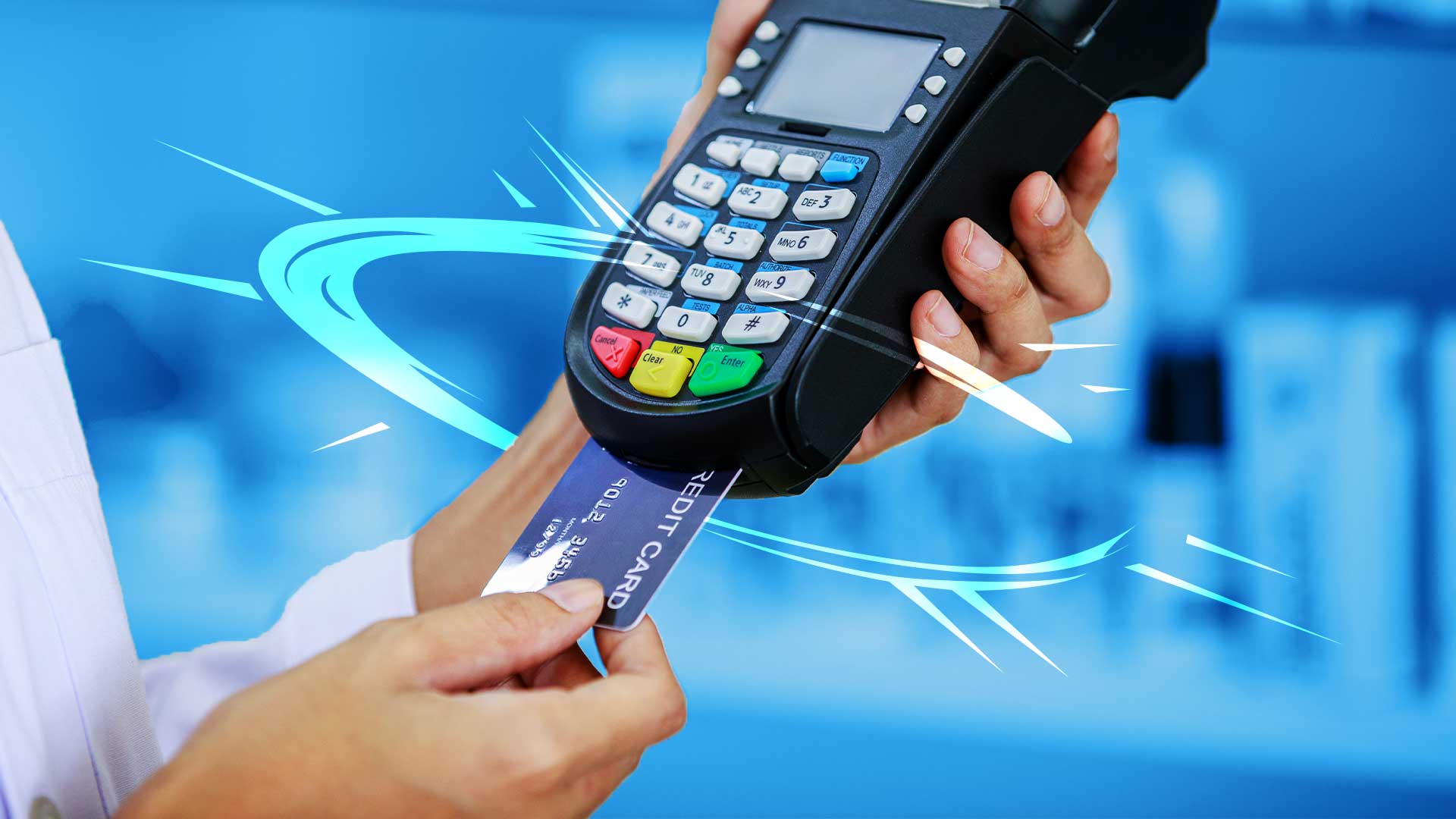 Sezzle (ASX:SZL) makes statement on Silicon Valley Bank
Sezzle Inc. (ASX:SZL) has announced that its relationship with Silicon Valley Bank (SVB) is limited to funds on deposit.
As of March 10, Sezzle had total cash and cash equivalents of approximately US$68M, of which US$1.2M was held at SVB, representing less than 2.0% of the balance.
Sezzle says the first US$0.25M of cash is insured by the FDIC (Federal Deposit Insurance Corporation) and the recovery of the remaining uninsured funds will be subject to the FDIC process.
It also says the company does not maintain any other accounts or lines of credit with SVB.