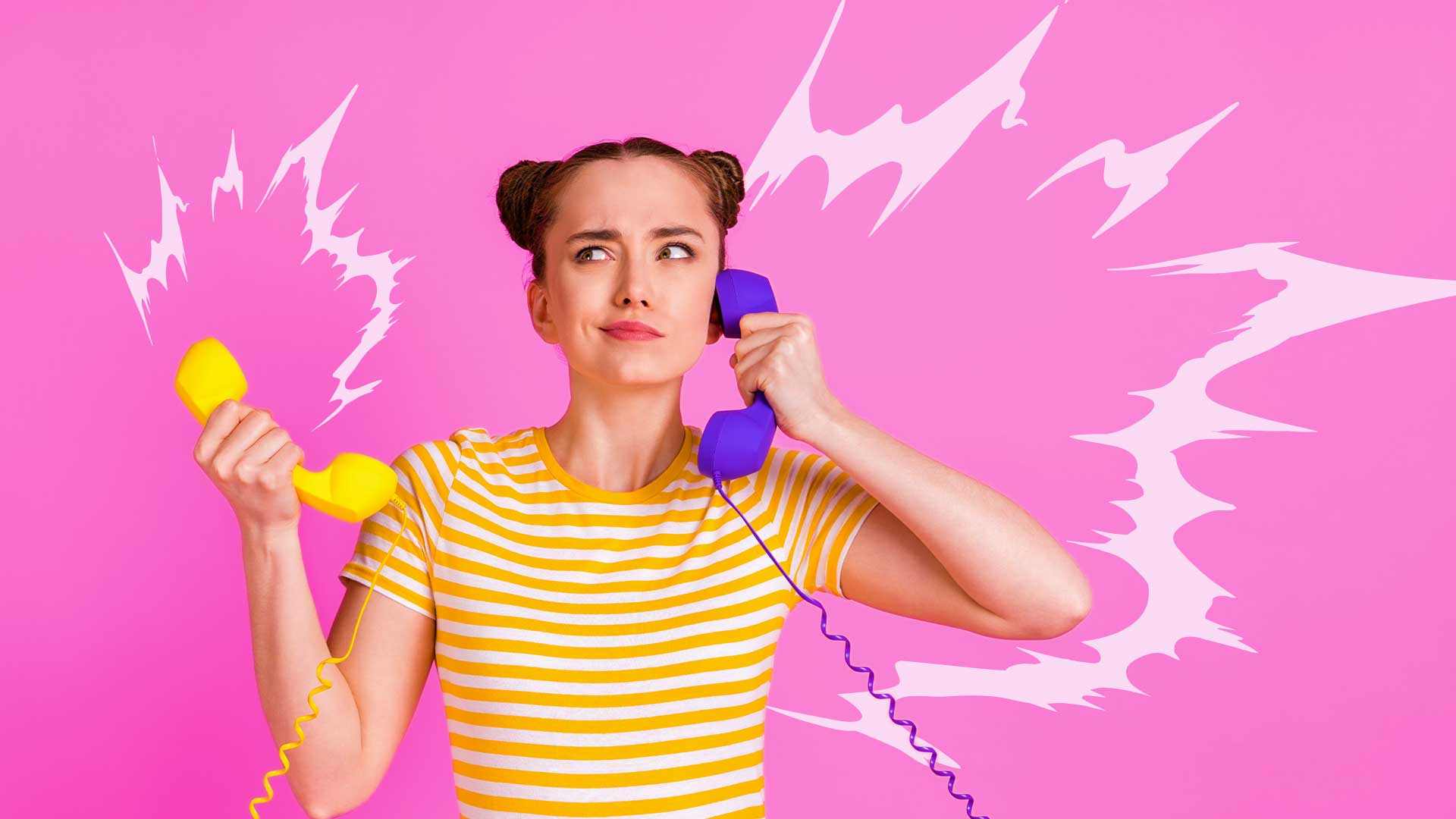 Dubber Corporation (ASX:DUB) reveals exposure to Silicon Valley Bank receivership
Dubber Corporation (ASX: DUB) says its responded quickly to mitigate potential exposure to Silicon Valley Bank (SVB) receivership.
Dubber says the maximum exposure to a collapse of SVB is around $1.3M, in the form of cash deposits.
It also says this event has no material impact on Dubber's liquidity position or operations.
Dubber provides conversational intelligence and unified conversational recording for over 175 service providers.