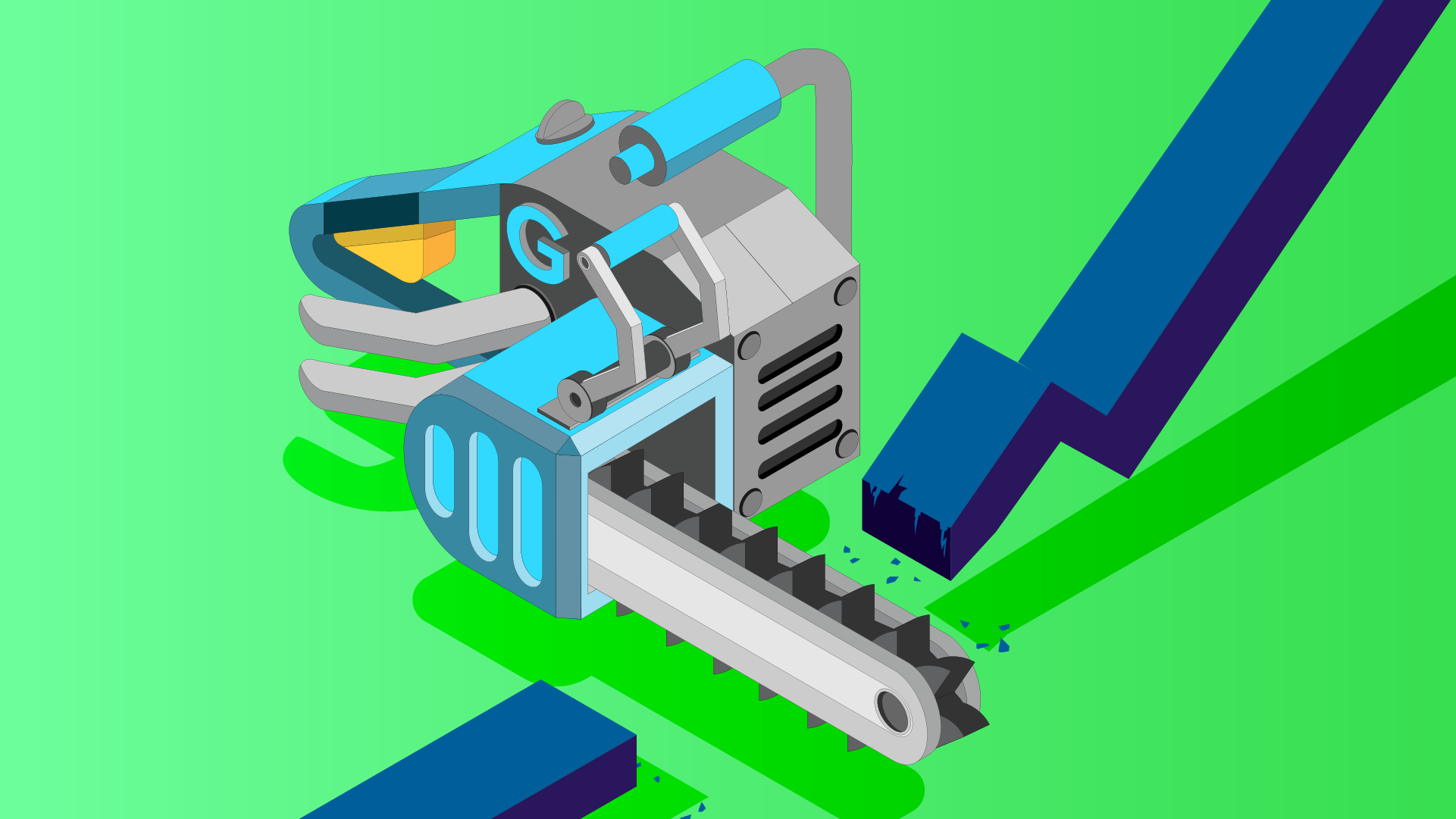 Zelira Therapeutics (ASX:ZLD) Trading Halt
Zelira Therapeutics (ASX:ZLD) requested a trading halt at the ASX at the request of ZLD, pending the release of an announcement.
The trading halt will remain in place until the earlier of the commencement of normal trading on Wednesday, 15 March 2023 or when the announcement is released to the market.
Zelira Therapeutics is a leading global biopharmaceutical company that develops and clinically validates cannabinoid-based medicines for the treatment of a variety of medical conditions, such as insomnia, autism, and chronic non-cancer pain.
The company generates revenue from two proprietary medications, HOPE and ZENIVOL, as well as its OTC products in the oral and dermatology health care sectors.
Following the announcement, shares of Zelira Therapeutics (ASX:ZLD) were unchanged at $1.000.