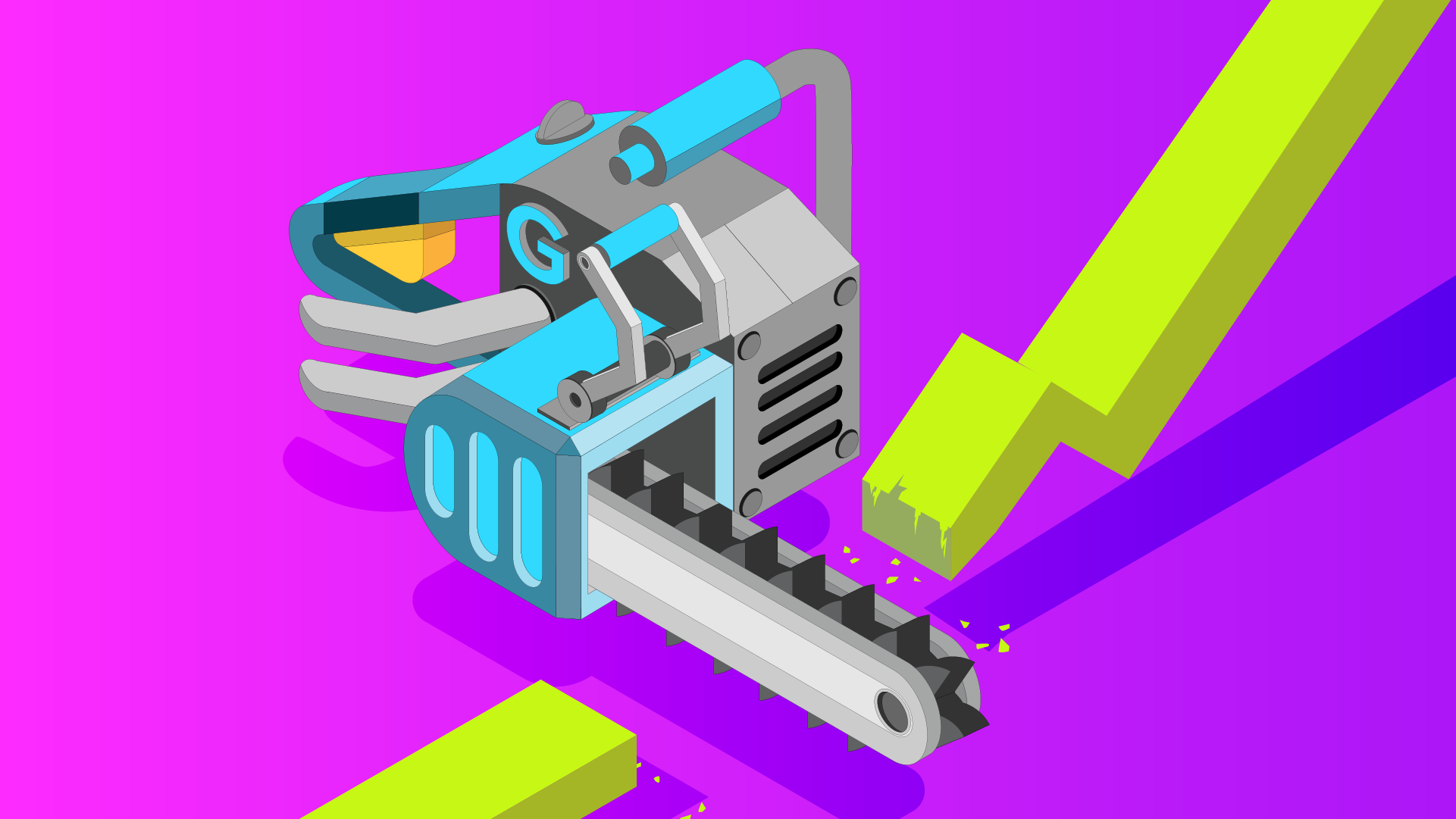 Orion Minerals (ASX:ORN) Trading Halt
Orion Minerals (ASX: ORN) has requested a trading halt at the request of the company pending an announcement.
The trading halt will remain in place until the earlier of the commencement of normal trading on Wednesday, 15 March 2023 or when the announcement is released to the market.
The announcement is expected to be related to a proposed capital raising.
Following the announcement, shares of Orion Minerals (ASX:ORN) were unchanged at $0.016.