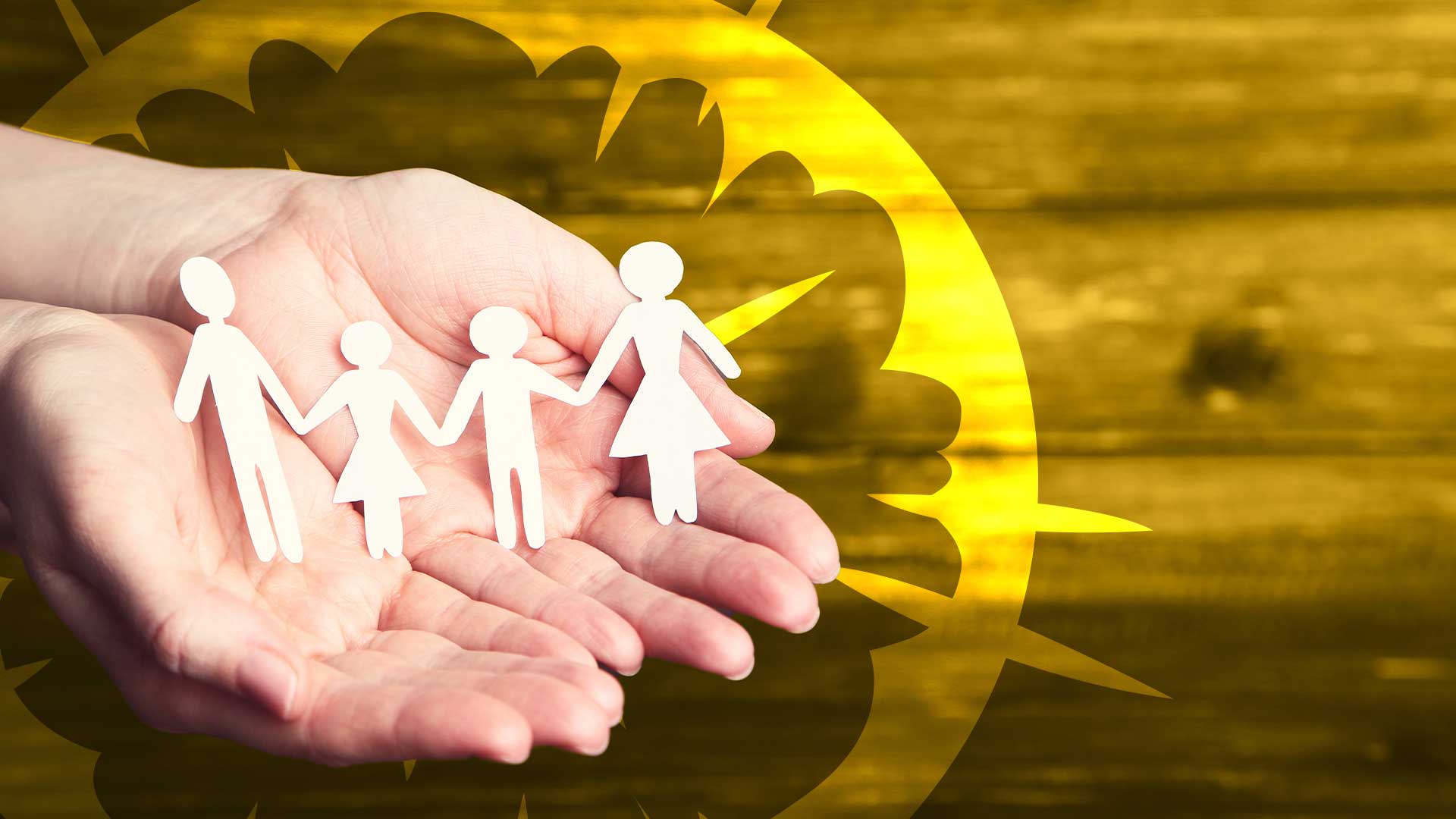 Neuren Pharmaceuticals (ASX:NEU) granted FDA approval for Rett syndrome treatment
Neuren Pharmaceuticals (ASX:NEU) has announced its North American partner, Acadia Pharmaceuticals has received US Food and Drug Administration (FDA) for DAYBUE (trofinetide) for the first and only treatment of Rett Syndrome.
Rett Syndrome is nervous system condition that affects physical movement and motor skills and may cause speech problems (inability to learn to speak, or loss of speech), difficulty walking or loss of the ability to walk, and loss of hand use.
It's caused by a change in the MECP2 gene that is thought to disrupt the normal function of neurons and other cells in the brain.
Neuren Pharmaceuticals says it will make $40M on the first commercial sale, as well as royalties on net sales, potential sales milestone payments, and one third of the market value of the Rare Paediatric Disease Priority Review Voucher (PRV) also granted.