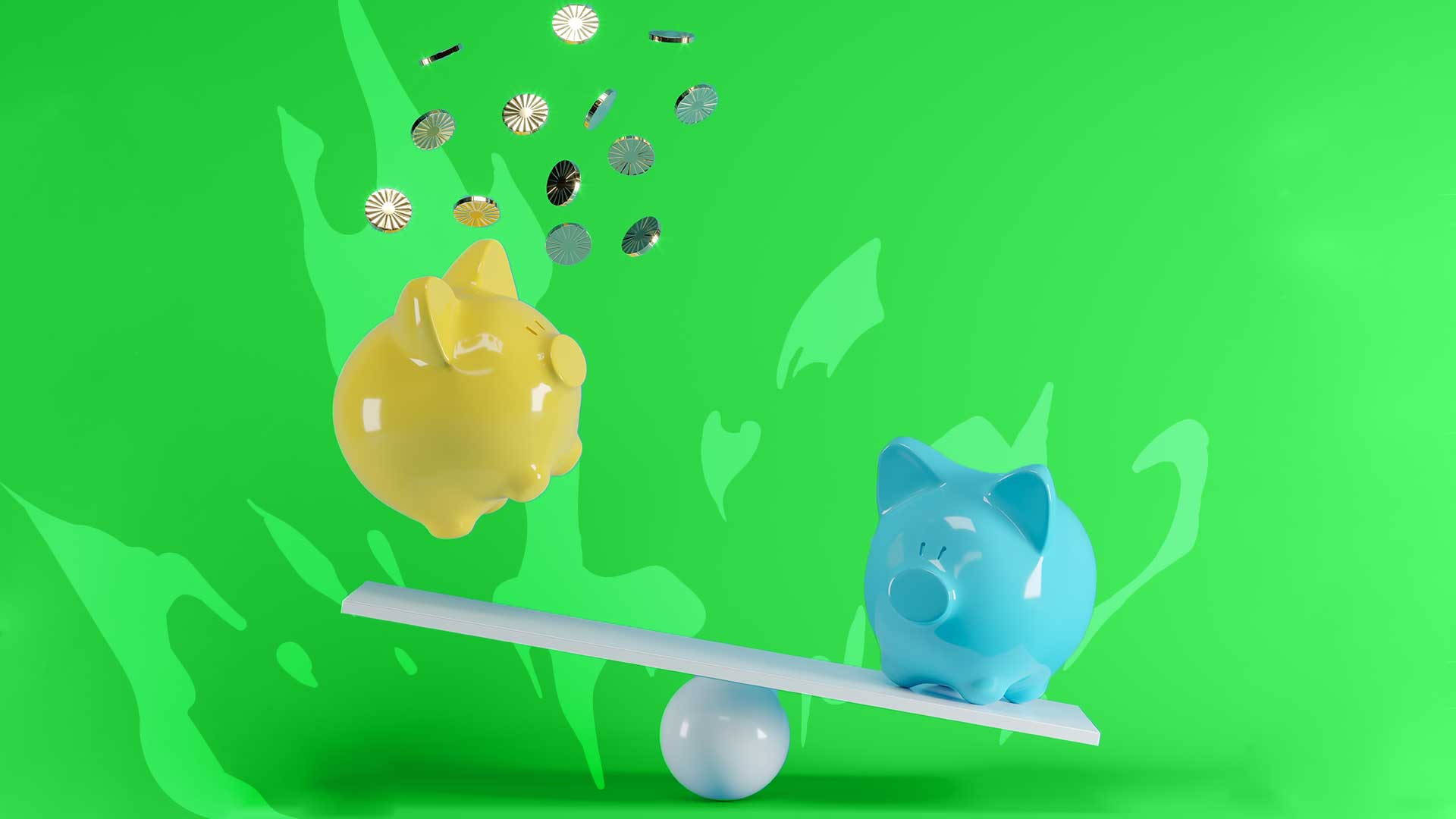 Whispir (ASX:WSP) updates on Silicon Valley Bank
Whispir (ASX:WSP) has announced it has US$173,679 on deposit with Silicon Valley Bank, and according to the Federal Deposit Insurance Corporation (FDIC), the amount is expected to be recovered in full.
Whispir says it has deposits across several leading global banks to reduce exposure.
FDIC is an independent agency of the United States government that protects depositors up to $250,000 per account in case of an insured bank failure.
Whispir is a Communications-as-a-Service (CaaS) platform used across more than 60 countries, and following the announcement, shares of Whispir (ASX:WSP) were unchanged at $0.31.