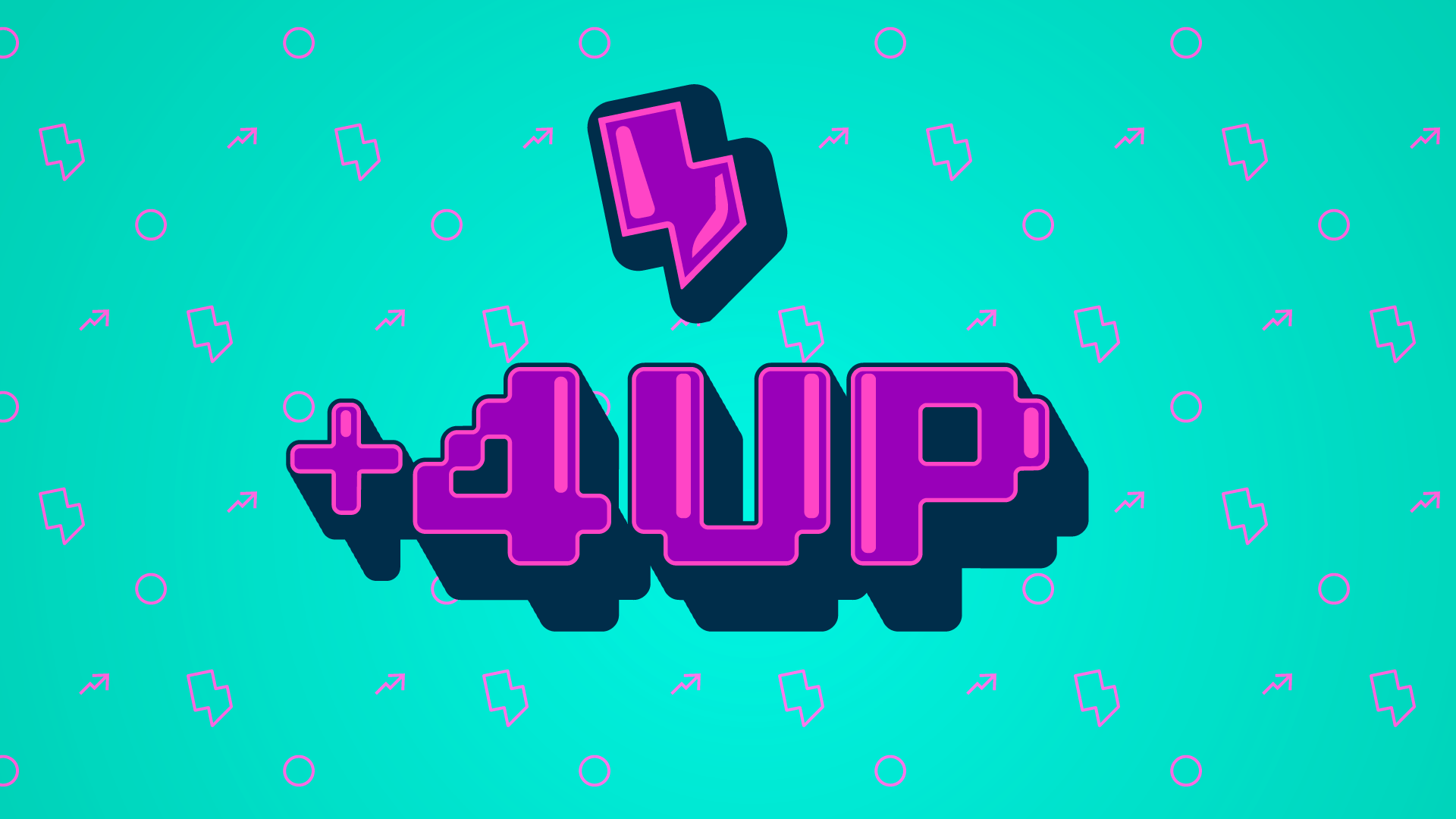 Mindax (ASX:MDX)hit a four-month high in Friday's trading session, after the company's shares rose 4.21%.
Origin Energy (ASX:ORG) shares have also climbed to the highest in four months after rising 2.45% in Friday's session.
Other stocks at four-month highs are TPG Telecom (ASX:TPG), Yancoal Australia (ASX:YAL), and BetaShares S&P 500 Equal Weight (ASX:QUS).