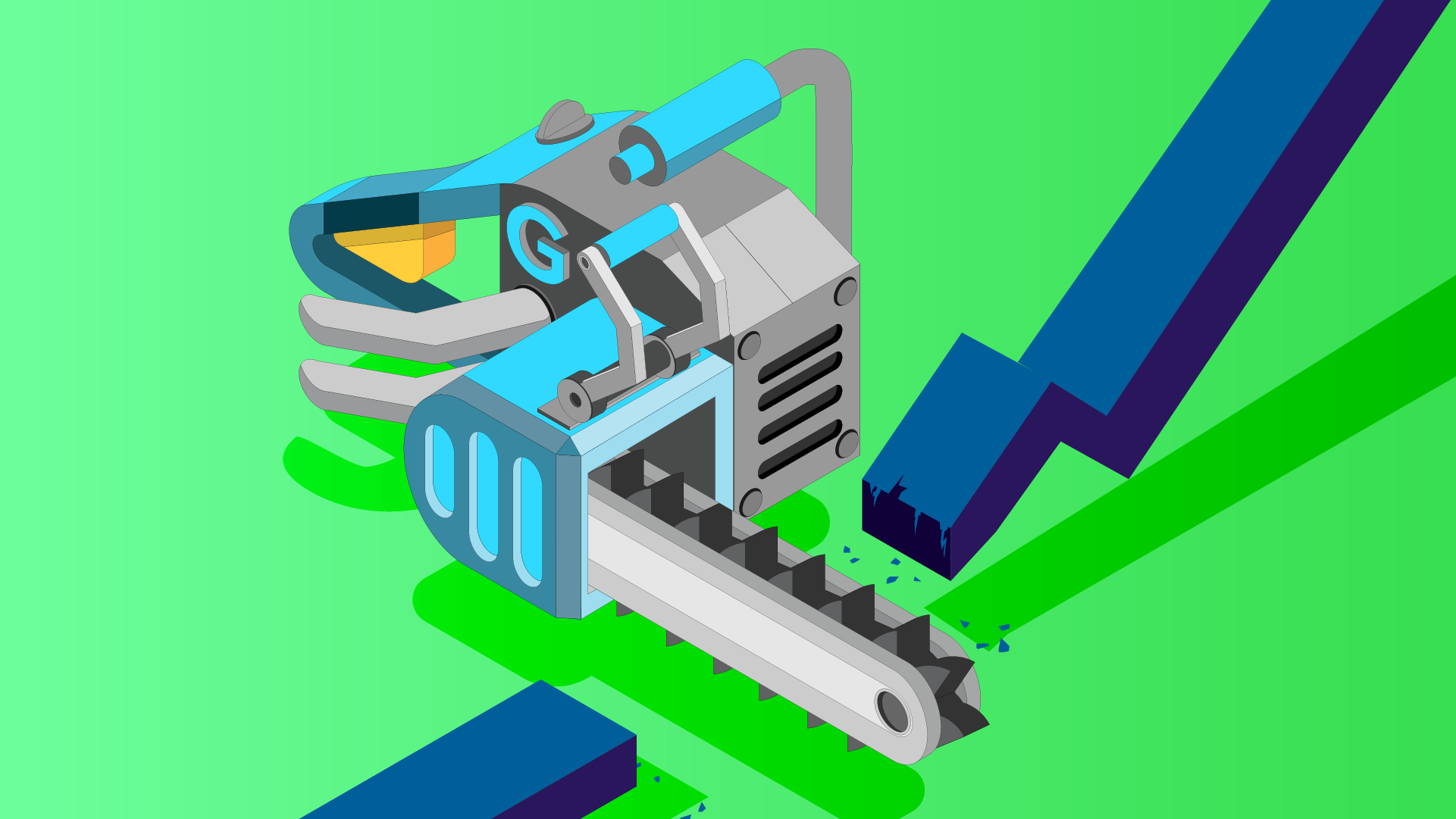 Optima Technology (ASX:OPA) Trading halt
Optima Technology Group Limited (ASX: OPA) requested a trading halt on May 1st, 2023 pending the release of an announcement related to a material contract regarding the provision of services by the company.
The trading halt will remain in effect until the commencement of normal trading on May 3rd, 2023, or until the announcement is released to the market.
Following the announcement, shares of Optima Technology (ASX:OPA) were up 35.29%.