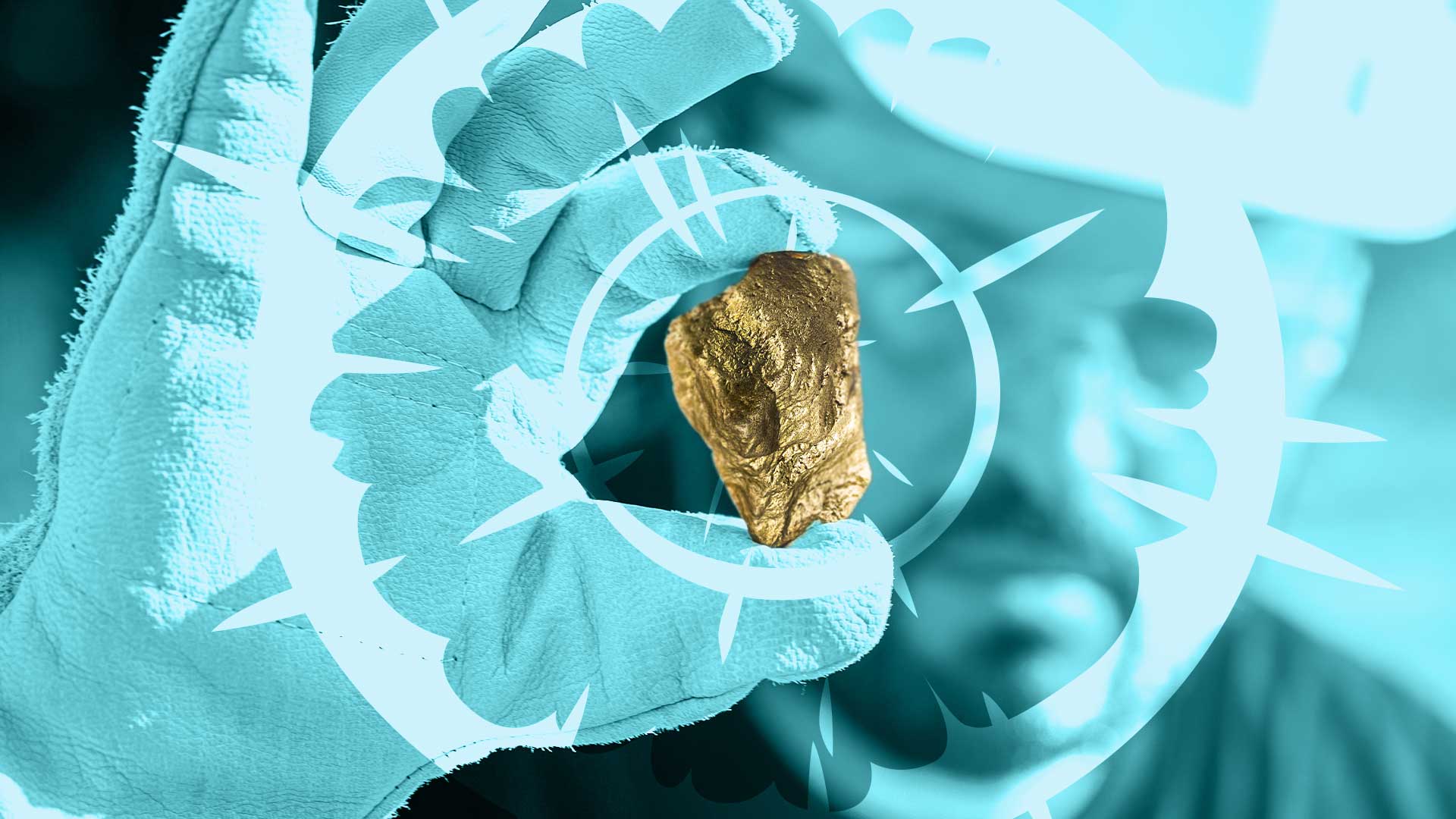 Labyrinth Resources (ASX:LRL) agrees to terms for Canadian gold project acquisition
Labyrinth Resources (ASX:LRL) has agreed to revised terms for its purchase of the Labyrinth gold project in Canada from G.E.T.T.
The new terms are favourable for both parties and enable Labyrinth to focus on the growth of the Labyrinth resource, targeting an increase in the 500,000oz resource.
The key revised terms include deferring certain payments and deliveries of gold for the acquisition cost until future dates, as well as only triggering deliveries of payable gold upon commencement of profitable production activities.
The changes will allow Labyrinth to allocate capital towards exploration programs aimed at increasing the mineral resource.