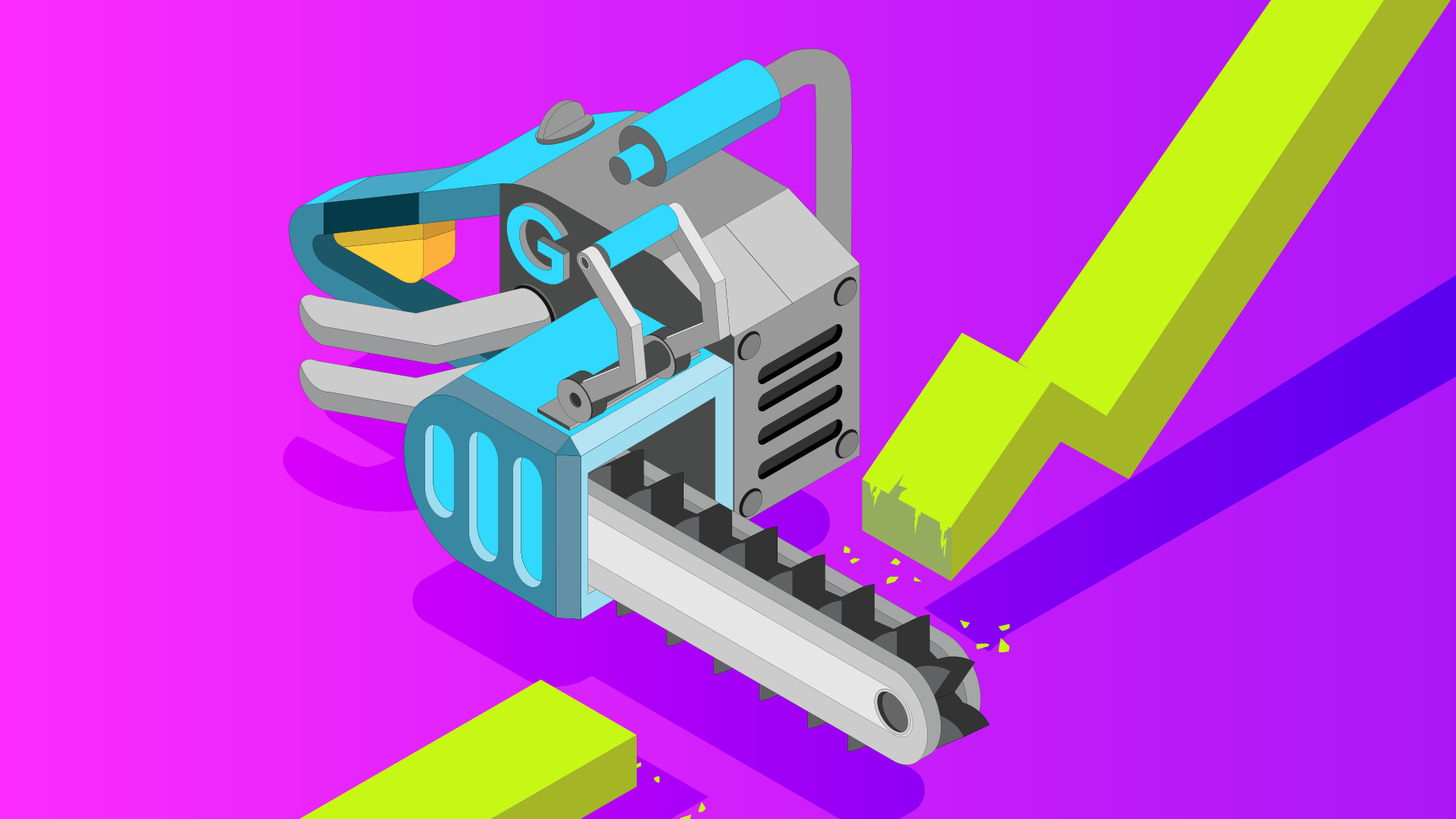 New World Resources (ASX:NWC) Trading Halt
New World Resources Limited (ASX: NWC) is seeking a temporary halt to trading pending the release of an announcement about the results of its updated scoping study for the Antler Copper Project.
The halt, requested by the company, will continue until normal trading can begin either on 3 May 2023 or when the announcement is released to the public.
Following the announcement, shares of New World Resources (ASX:NWC) were unchanged at $0.044.