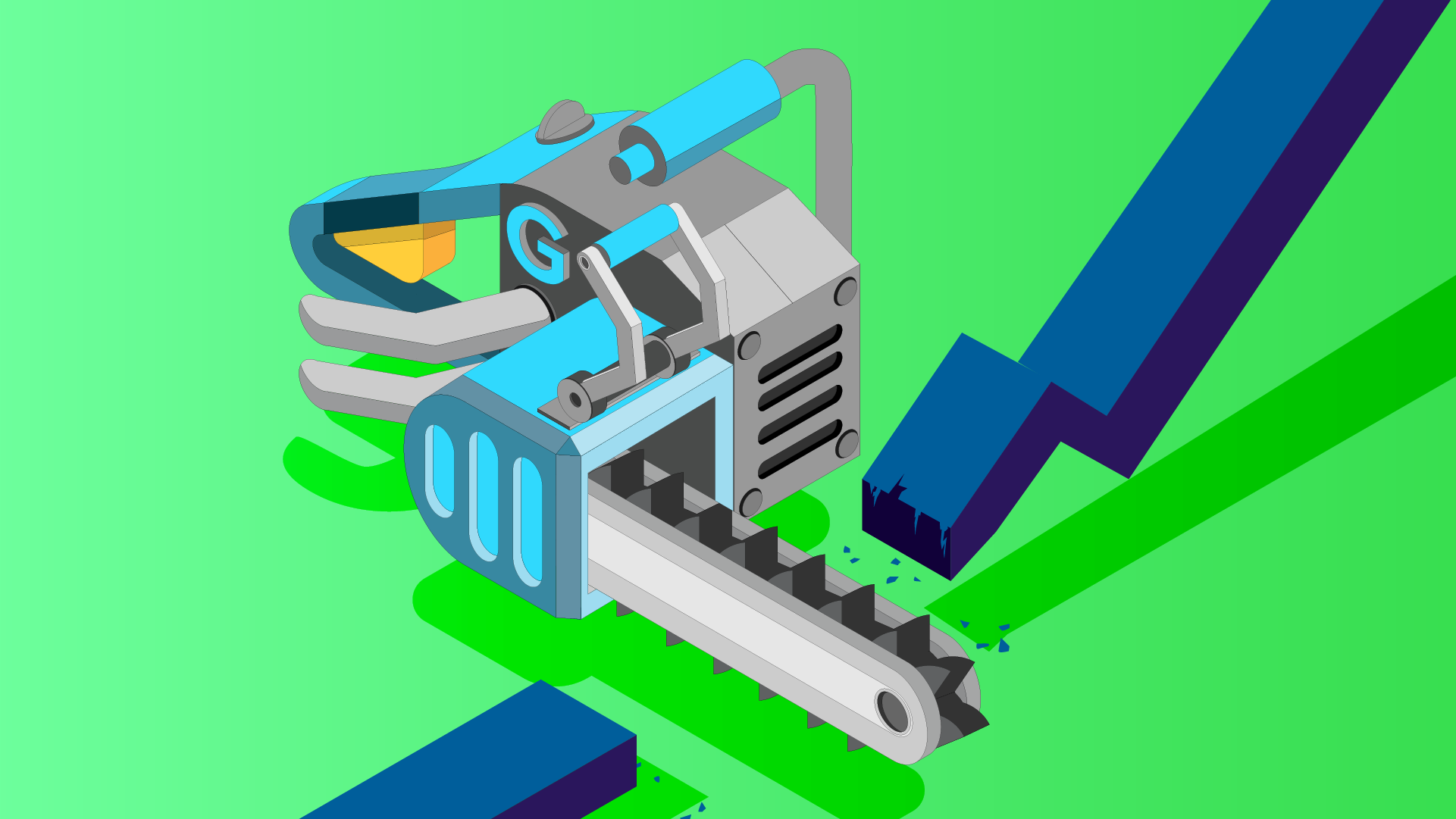 IperionX (ASX:IPX) Trading Halt
IperionX Limited (ASX: IPX) has requested that its securities be put into trading halt pending an announcement regarding a proposed capital raise.
The halt will remain in place until the earlier of the commencement of normal trading on Wednesday, 3 May 2023, or when the announcement is released to the market.
Following the announcement, shares of IperionX (ASX:IPX) were unchanged at $1.100.