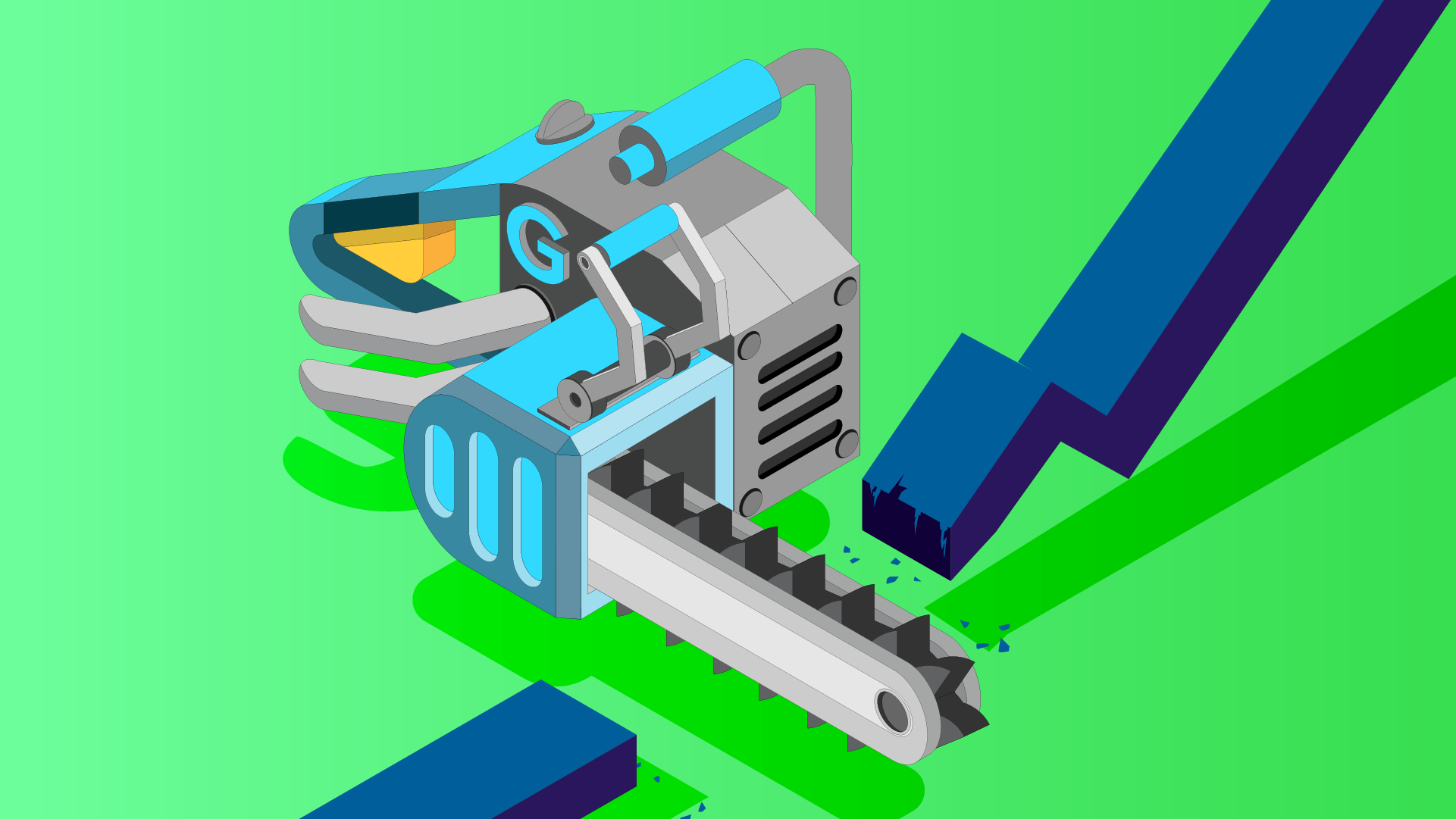 Group 6 Metals (ASX:G6M) Trading Halt
Securities of Group 6 Metals Limited (ASX: G6M) have been placed in a trading halt, as the company plans to release an announcement about raising capital.
The halt will remain in place until the start of normal trading on 3 May 2023 or until the company releases its announcement.
Following the announcement, shares of Group 6 Metals (ASX:G6M) were unchanged at $0.170.