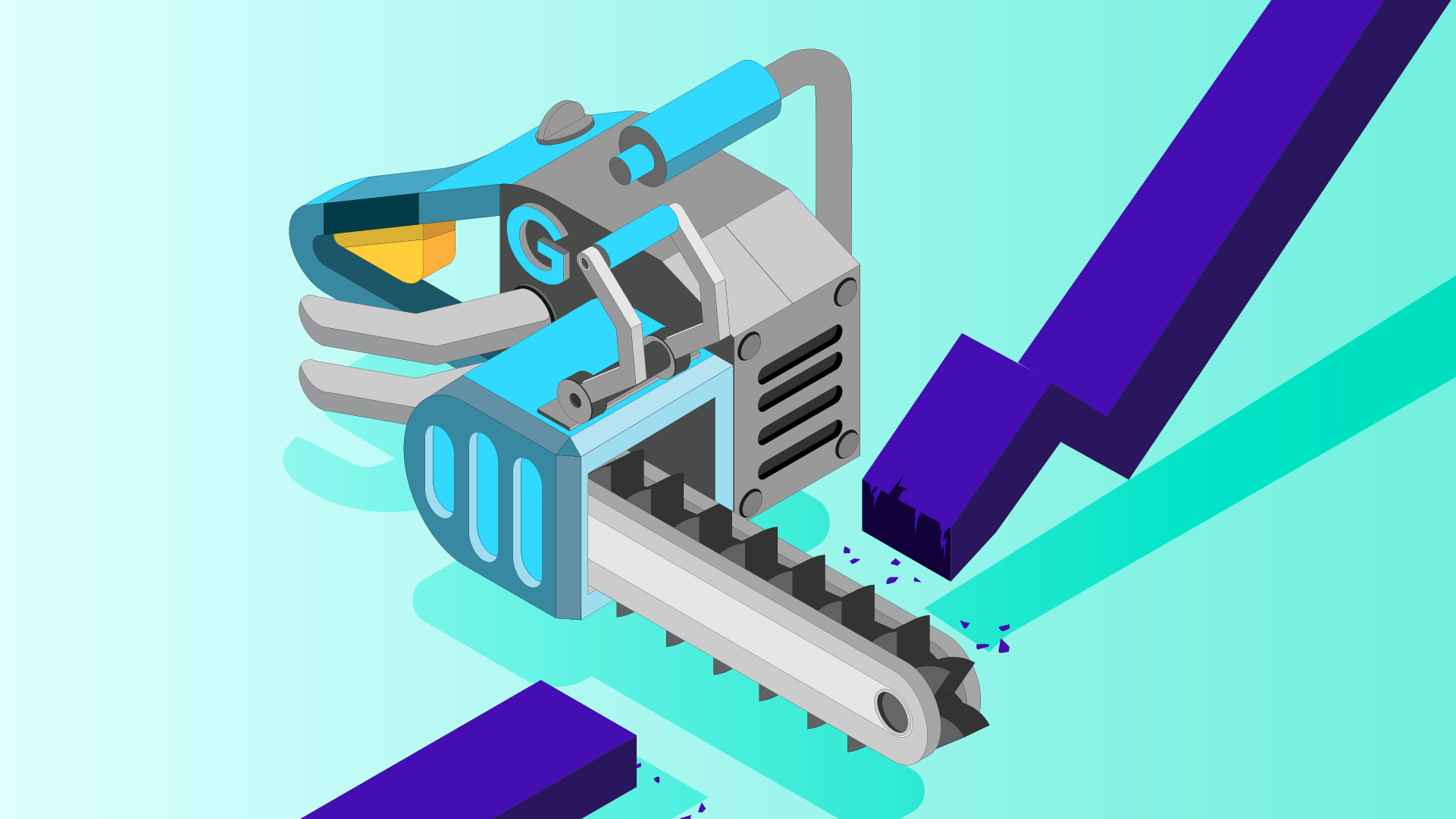 NickelSearch (ASX:NIS) Trading Halt
NickelSearch Limited (ASX: NIS) securities have been placed in a trading halt at the company's request pending a market announcement.
The halt will remain in effect until Wednesday, 3 May 2023 or whenever the announcement is released, whichever is earlier.
The reason for the trading halt is related to a proposed capital raising announcement.
Following the announcement, shares of NickelSearch (ASX:NIS) were unchanged at $0.092.