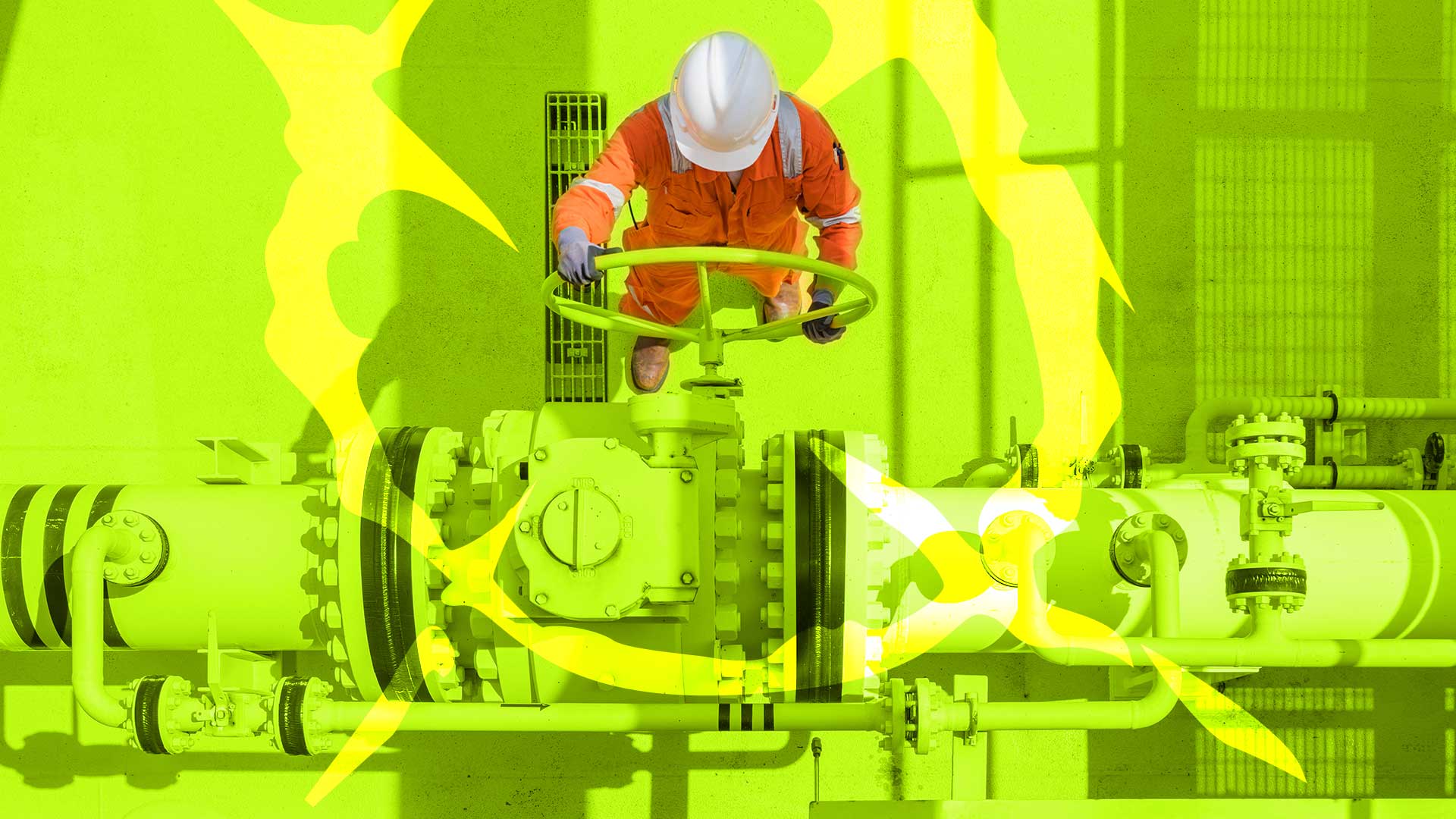 Origin Energy (ASX:ORG) upgrades to FY2023 earnings outlook
Origin Energy has raised its Energy Market Underlying EBITDA guidance for FY2023 to between $950 million and $1.2 billion, driven by a stronger performance from Octopus Energy in the UK and its Energy Markets business.
Octopus is well positioned to grow revenue and EBITDA margins as the energy transition continues to accelerate, with Bulb's recent acquisition making it the second largest energy retailer by customer accounts.
Additionally, Origin has contracted more coal supply at a capped price, reducing costs for FY2023.