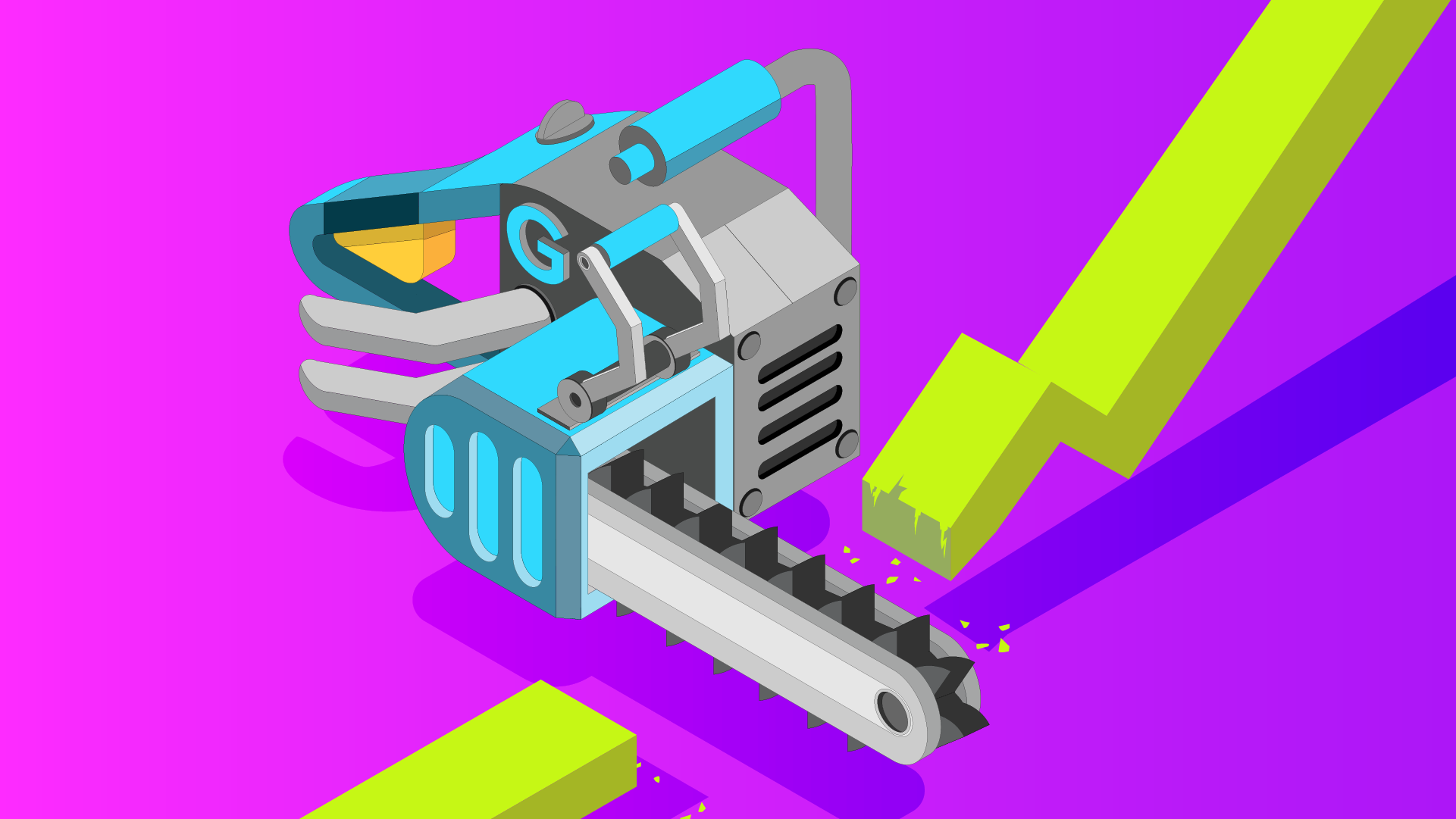 Site Group (ASX:SIT) Trading Halt
The securities of Site Group International have been placed in trading halt at the company's request, pending the release of an announcement.
The halt is required in order for the company to complete a capital raising of up to $3.9m to address the shortfall of the recent entitlement offer.
The halt will remain in place until the resumption of normal trading on 3 May.
Following the announcement, shares of Site Group (ASX:SIT) were unchanged at $0.004.