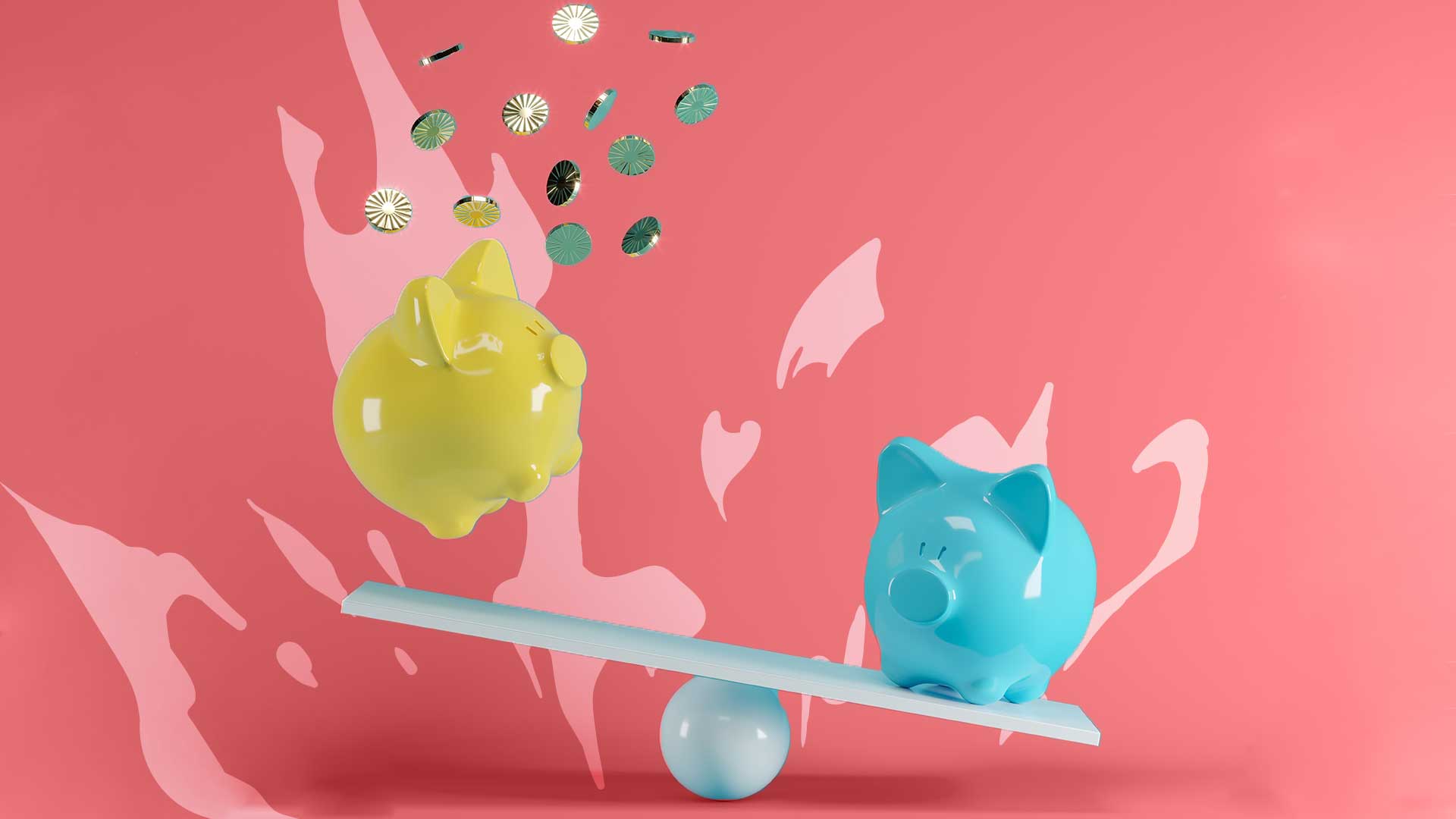 Judo Capital Holdings (ASX:JDO) Judo Technology, CTI and Trading Update
Judo Bank (ASX:JDO), an Australian SME-focused challenger bank, is providing a virtual investor update on its technology strategy and cost to income ratio (CTI).
It reported an $86.7 million profit before tax for the nine months to 31 March 2023 and now aims to achieve a sector-leading CTI of about 30% at scale through investments in technology.
Judo's loan book reached $8 billion by the end of March, with a forecast of more than $9 billion in gross loans and advances by the end of the financial year.
The bank also reached its targeted $2.5 billion warehouse capacity which provides flexibility for its repayment period.