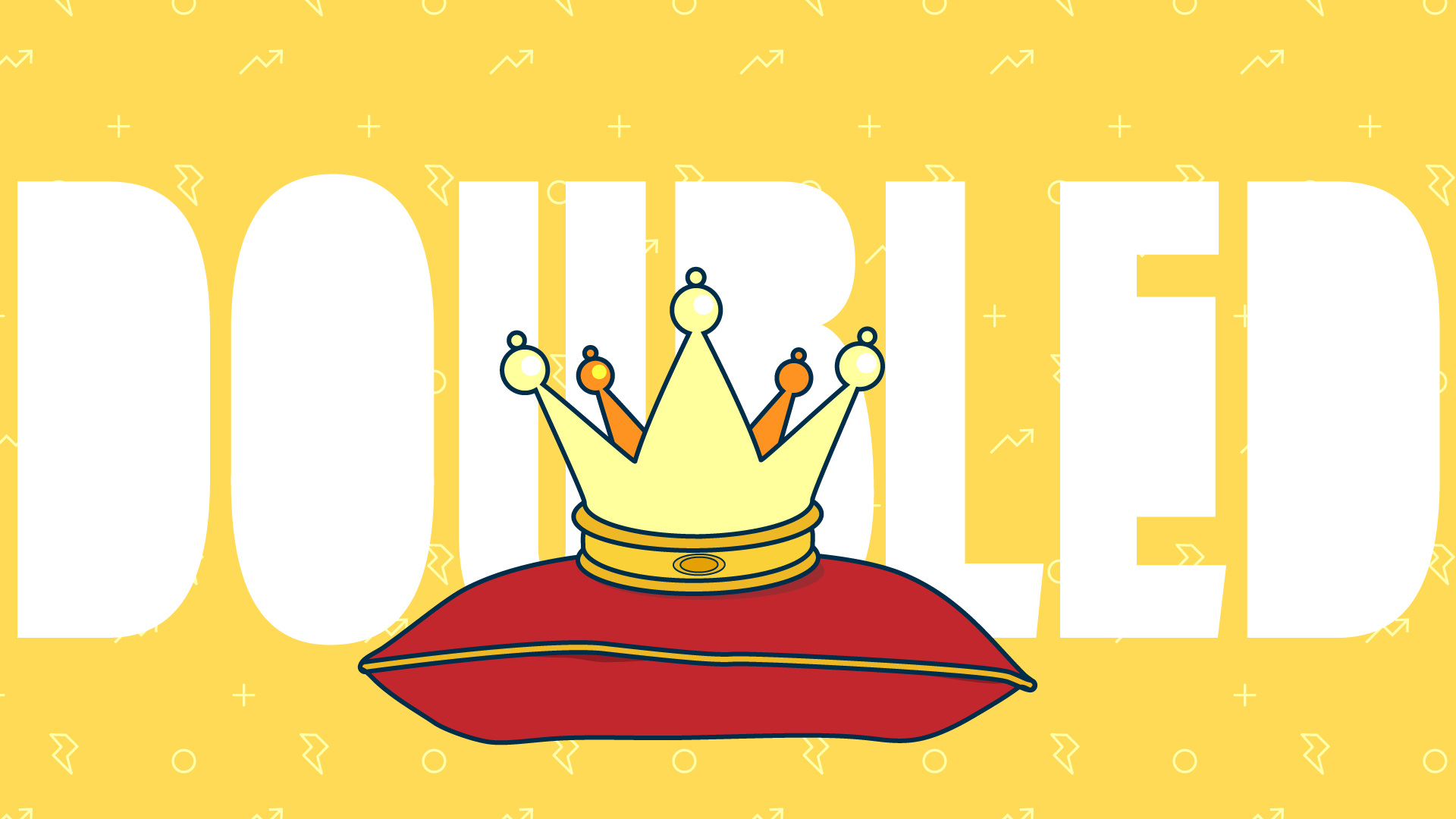 These stocks have now doubled in value YTD
When a company's stock price doubles in value since the beginning of the calendar year, it joins Grafa's 100 Club.
MT Monger Resources (ASX:MTM) has become the latest to join the 100 Club after its share price doubled YTD during the past week.
Another stock that joined the 100 Club last week are Orcoda (ASX:ODA), Larvotto Resources (ASX:LRV), Rewardle Holdings (ASX:RXH) and Impedimed (ASX:IPD).