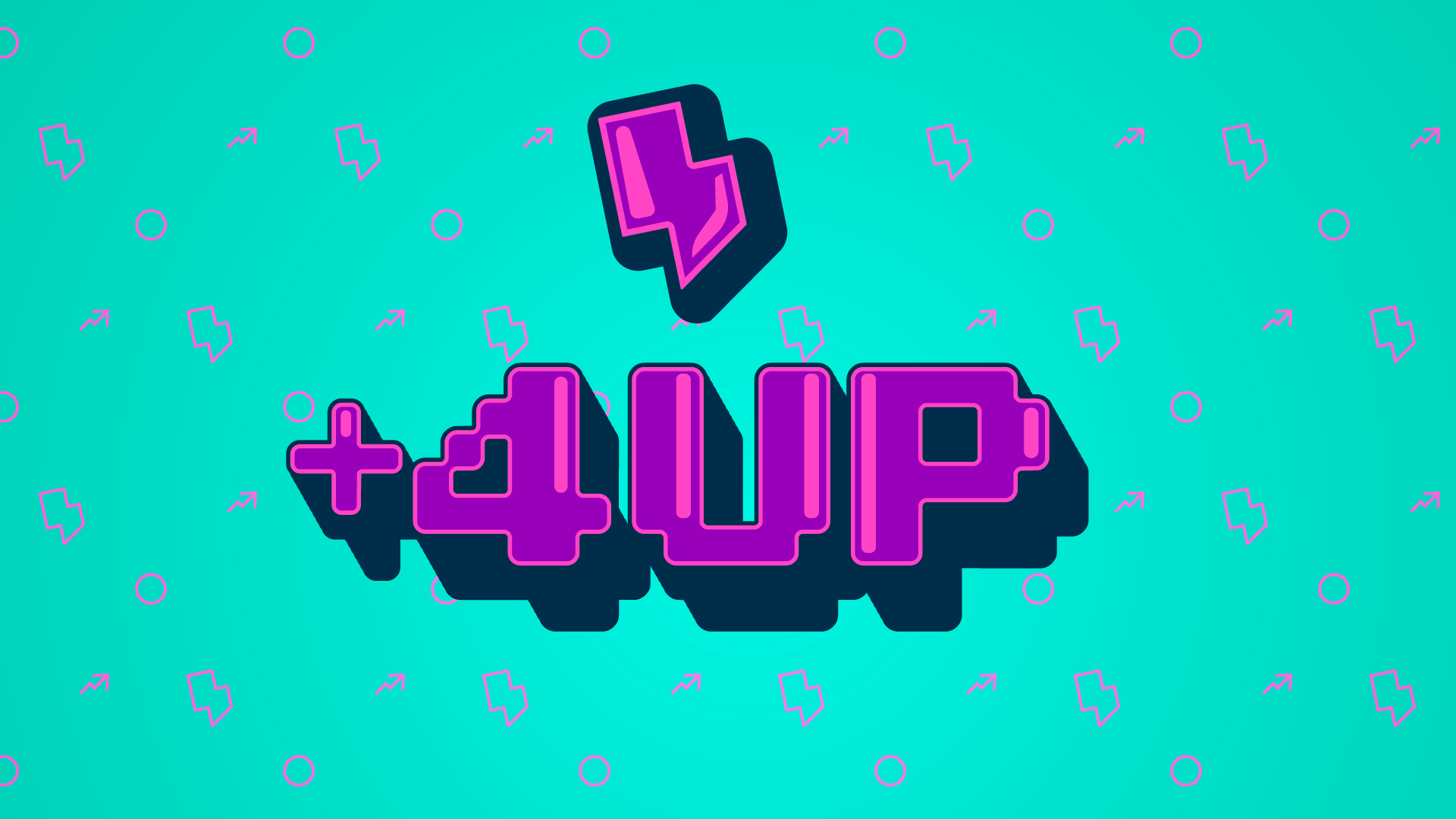 Mitre Mining Corporation (ASX:MMC) hit a four-month high in Friday's trading session, after the company's shares rose 25.93%.
Meridian Energy (ASX:MEZ) shares have also climbed to the highest in four months after rising 7.61% in Friday's session.
Other stocks at four-month highs are Embark Education Group (ASX:EVO), Fleetwood (ASX:FWD), Brockman Mining (ASX:BCK), QBE Insurance Group (ASX:QBE), Maas Group Holdings (ASX:MGH), Australian Potash (ASX:APC), and Betashares Australian High Interest Cash (ASX:AAA).