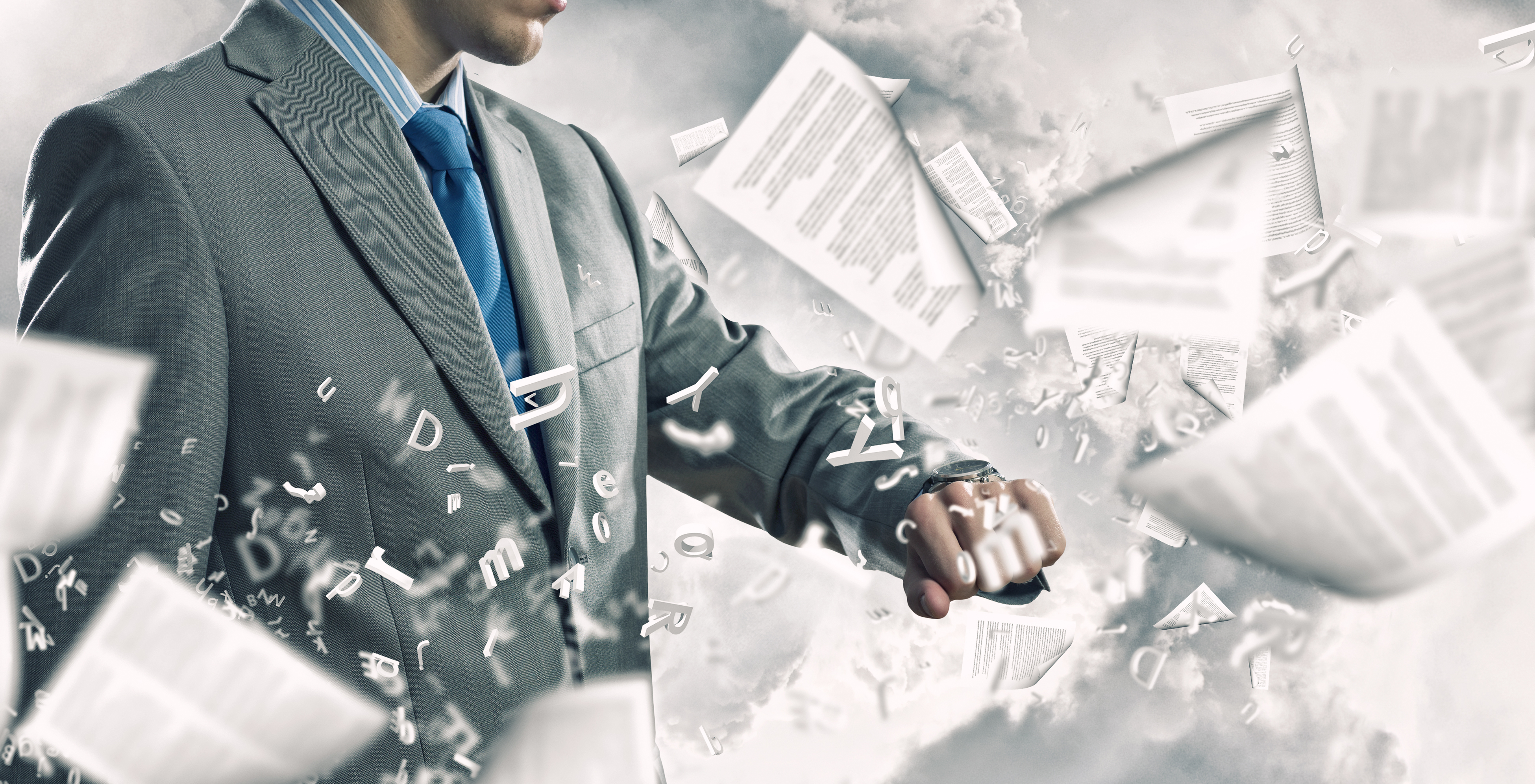 Janison Education Group (ASX:JAN) signs deal with Oxford University Press
Janison Education Group (ASX:JAN) has signed a three-year deal worth $1 million to provide its digital assessment technology and services to Oxford University Press (OUP), allowing OUP to develop and deliver new assessment products globally.
The partnership supports OUP's digital strategy for student and teacher access, and it is expected to position OUP as one of Janison's largest enterprise customers globally.
The first new products are anticipated to launch in the UK and Europe in 2H FY24 in OUP's primary, secondary, and international education markets.