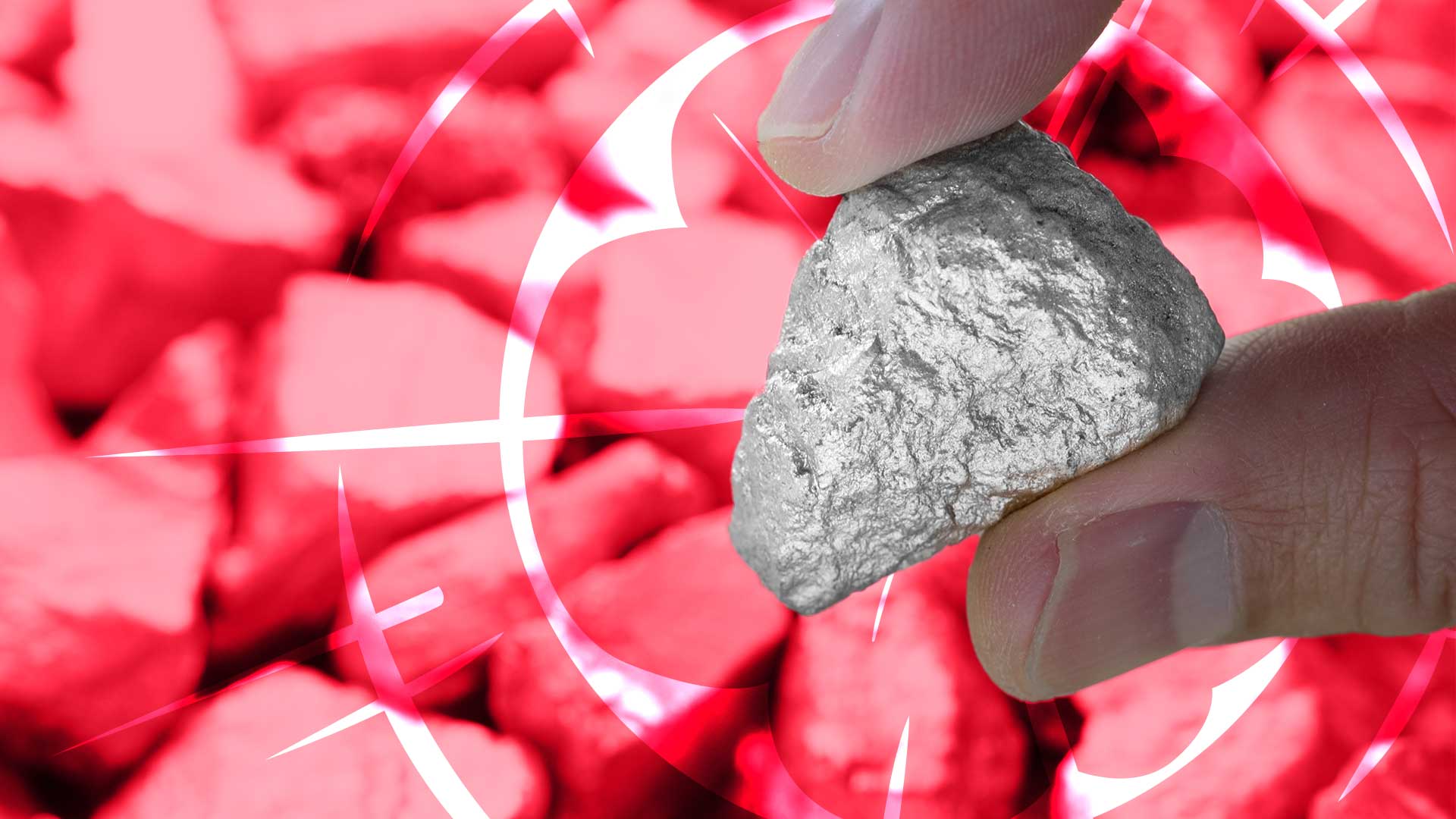 Burgundy Diamond Mines (ASX:BDM) to buy Canadian diamond mine
Burgundy Diamond Mines (ASX:BDM) has signed a binding share purchase agreement to acquire the Ekati Diamond Mine in Canada for $136 million.
The company also secured a 40% interest in the Naujaat Diamond Project in Nunavat.
They decided not to exercise the option to acquire 100% ownership of the Ellendale Diamond Project in Western Australia.
The company generated almost $1 million in revenue from sales of jewelry pieces with Solid Gold Diamonds.