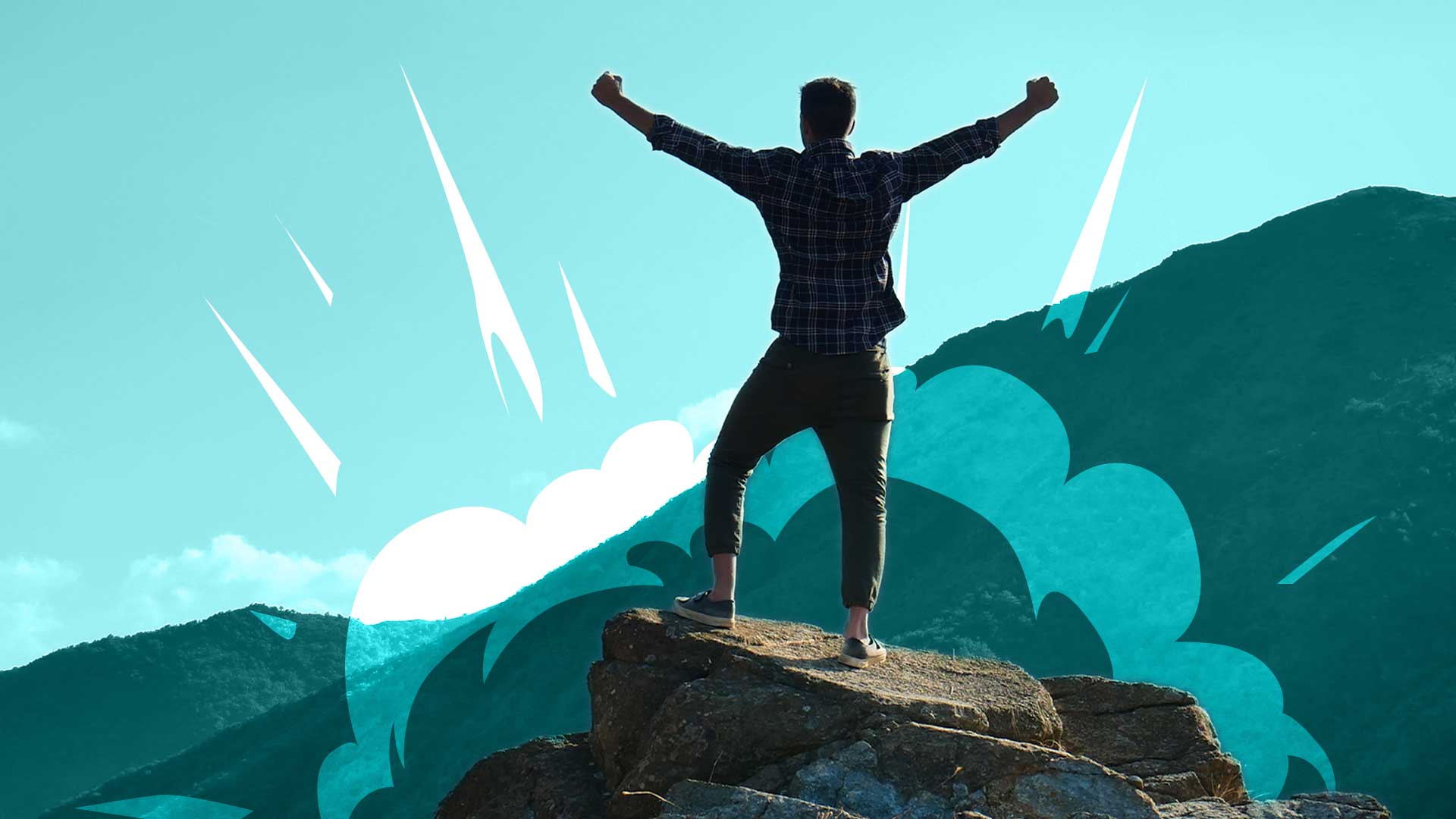 The Go2 People (ASX:GO2) quarterly report
The GO2 People (ASX:GO2) released its Q3 FY2023 Operations Update and Cashflow Report, which showed a positive net cash operating margin in the quarter despite a typically slow January.
The company says business has turned around due to strong revenue, clients, and candidates while maintaining efficient costs.
Skill Hire is expected to receive approval as the first Approved Employer for the mining industry in the Pacific Australia Labour Mobility Scheme, further expanding the company's opportunities.