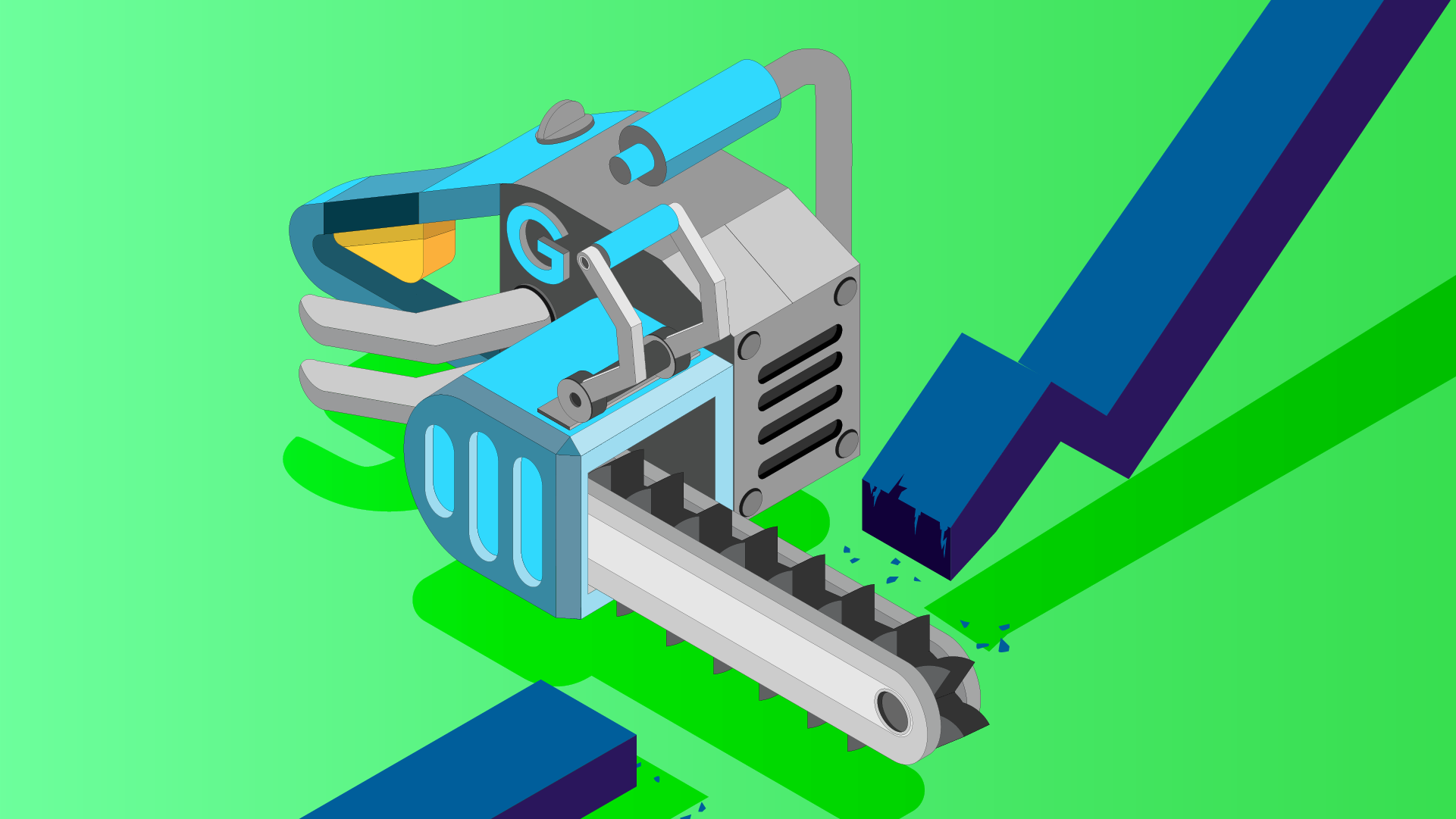 Coolabah Metals (ASX:CBH) Trading Halt
The securities of Coolabah Metals Limited (ASX: CBH) have been placed in a temporary trading halt.
The halt is per the request of CBH, which is expecting an announcement, and is scheduled to last until the commencement of normal trading on Tuesday, 2nd May, 2023 or when the announcement is released to the market, whichever comes first.
Following the announcement, shares of Coolabah Metals (ASX:CBH) were unchanged at $0.096.