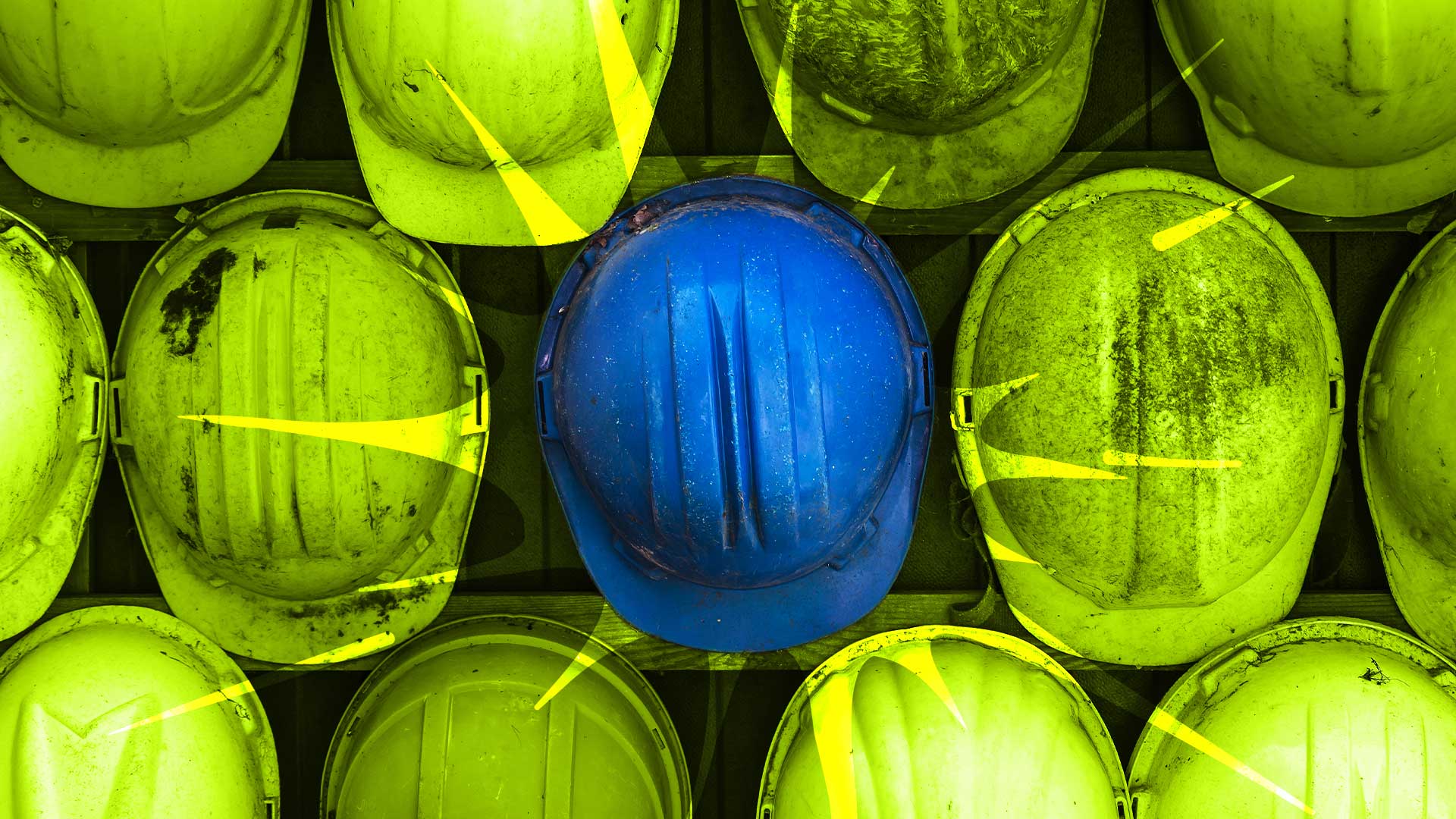 European Lithium (ASX:EUR) planning Saudi Arabia processing plant
European Lithium (ASX:EUR) is nearing a joint venture agreement with Obeikan Investment Group to build and operate a lithium hydroxide plant in Saudi Arabia.
The companies signed a non-binding memorandum of understanding in January and have completed due diligence.
They expect to execute a binding JV by the end of May 2023.