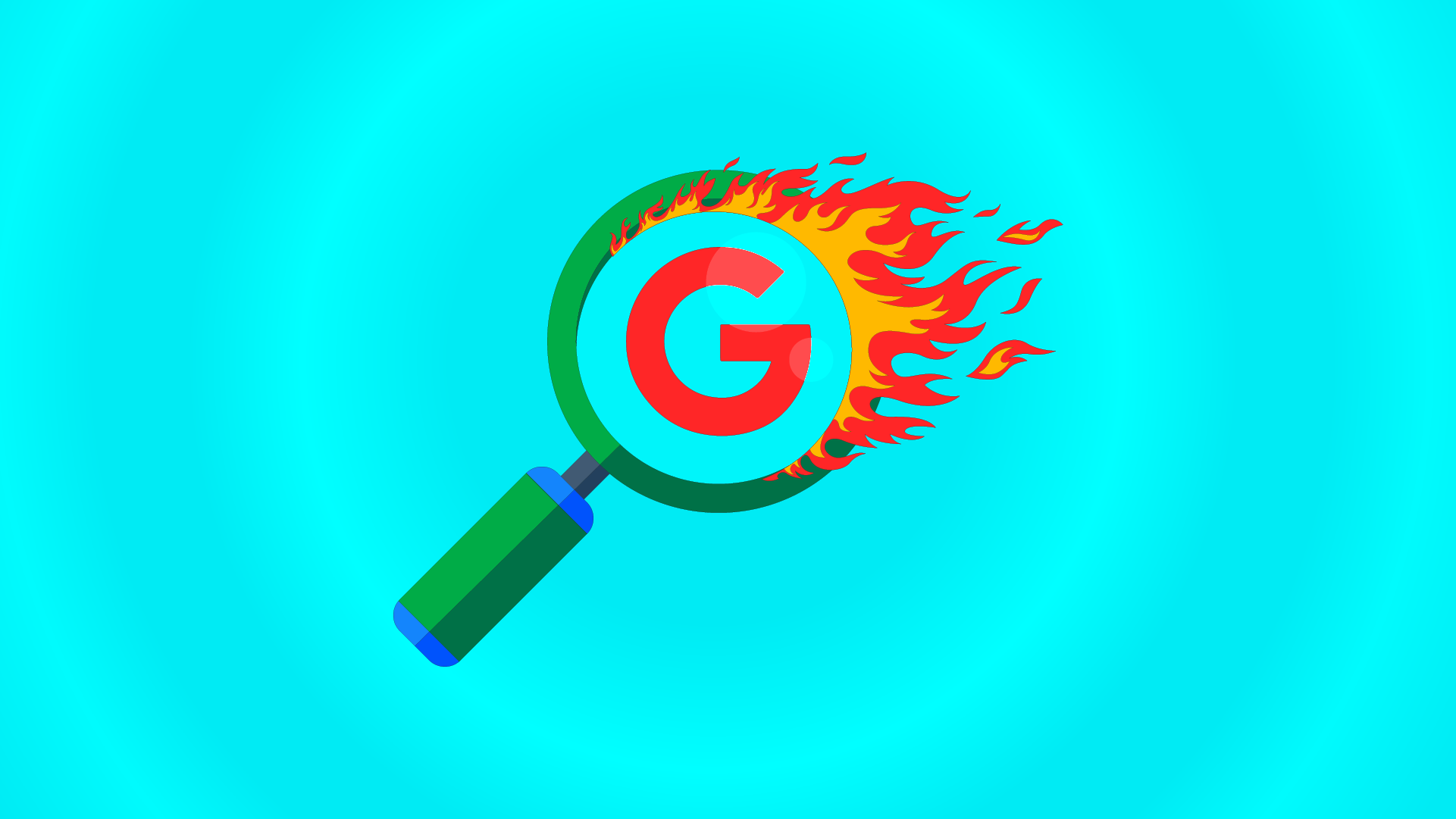 Which stocks are trending today on Google?
People are Googling Woodside Energy (ASX:WDS), with this stock ranking in the top 3 for finance-related searches on Google in Australia today.
Woodside Energy is an ASX-listed company focused on the exploration, development, production, and marketing of hydrocarbons. It manages a diverse portfolio of assets, including world-class LNG projects, offshore oil production, and innovative renewable solutions. Its primary objectives are to deliver safe, reliable and sustainable energy solutions, create long-term value for stakeholders, and contribute to a low-carbon future. Major projects include the North West Shelf, Pluto LNG, Scarborough development, and Sangomar Field Development, showcasing their commitment to operational excellence and driving technological advancements.
The trending news today about this stock relates to the Woodside Energy shares not only smashed the benchmark index over the past 12 months, but they've also delivered some outsized passive income.
So what about that handy passive income? Fuelled by surging crude oil prices in the first half of 2022, Woodside paid out both a record interim dividend and a record final dividend, both fully franked.
The interim dividend of $1.60 per share was paid out on 6 October. Woodside shares delivered the final dividend of $2.15 per share into investors' bank accounts on 5 April. That works out to a full-year dividend payout of $3.75 per share.
At the current share price of $33.88, this equates to a trailing yield of 11.1%. Or $111 in annual passive income from a $1,000 investment.