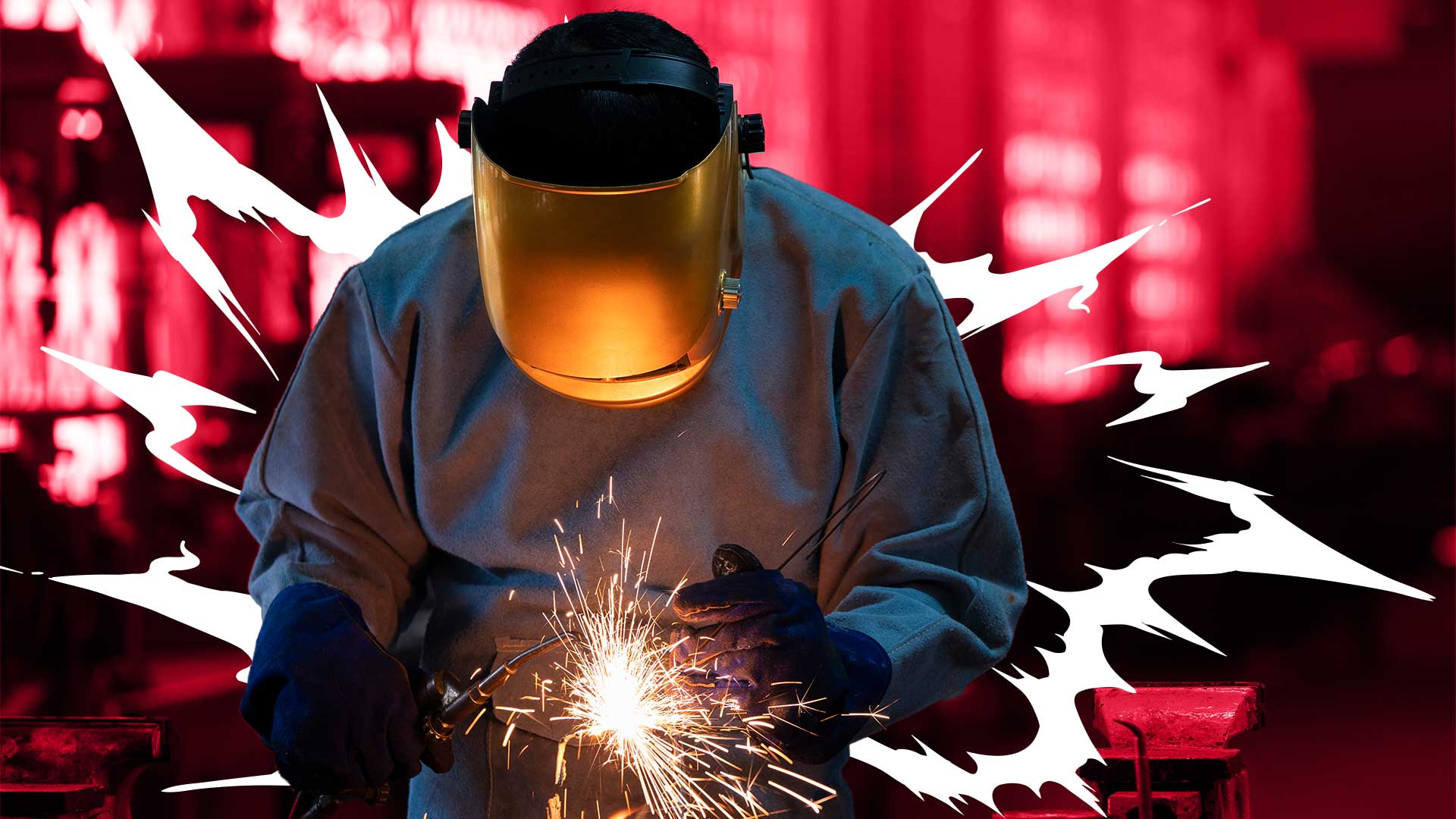 Adbri (ASX:ABC) Kwinana Upgrade Project update
Adbri Limited (ASX:ABC) announced an updated budget for its Kwinana Upgrade Project, with the remaining capital commitment now estimated at $185 million-$220 million.
The total project cost estimate is between $385 million and $420 million, up from the initial $200 million estimate.
The increased costs are due to external factors such as construction, labor, and supply chain challenges.
Despite the higher cost, the project remains on track for target commissioning in Q2 2024 and full operation in Q3 2024.
Adbri CEO Mark Irwin said that despite the higher costs, they expect solid returns and operational savings from the project.