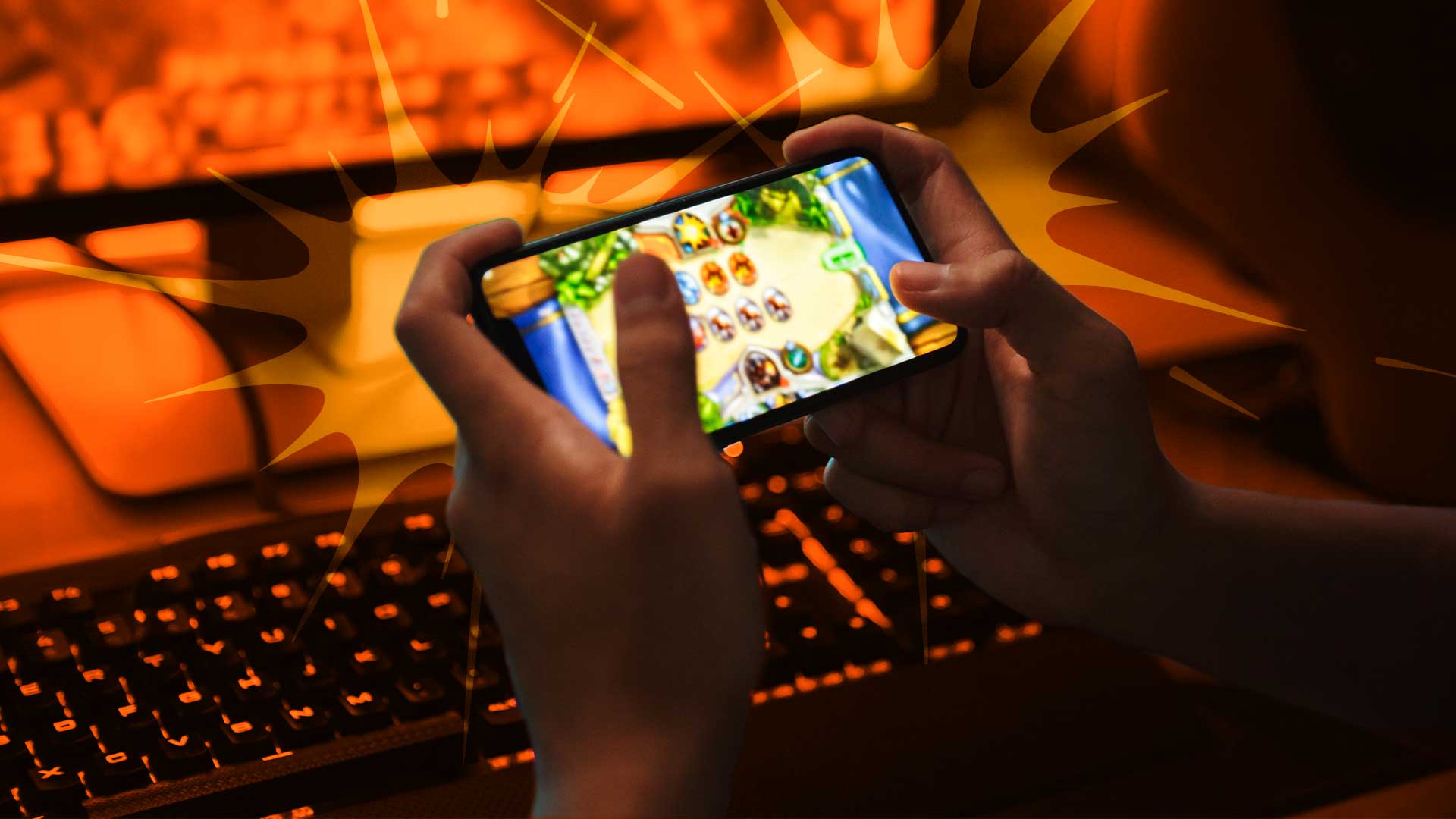 Sportshero (ASX:SHO) expansion to 6 new Asia Pacific markets with TALON Esports
SportsHero (ASX:SHO) has partnered with TALON Esports to expand its esports prediction and tournament management platform to Hong Kong, Macau, Taiwan, the Philippines, Thailand, and India.
The agreement lasts for three years and grants SportsHero a 50% share of all revenue generated from their app.
TALON will promote the app to its 20 million+ fan base and aims to leverage SportsHero's proprietary technology.