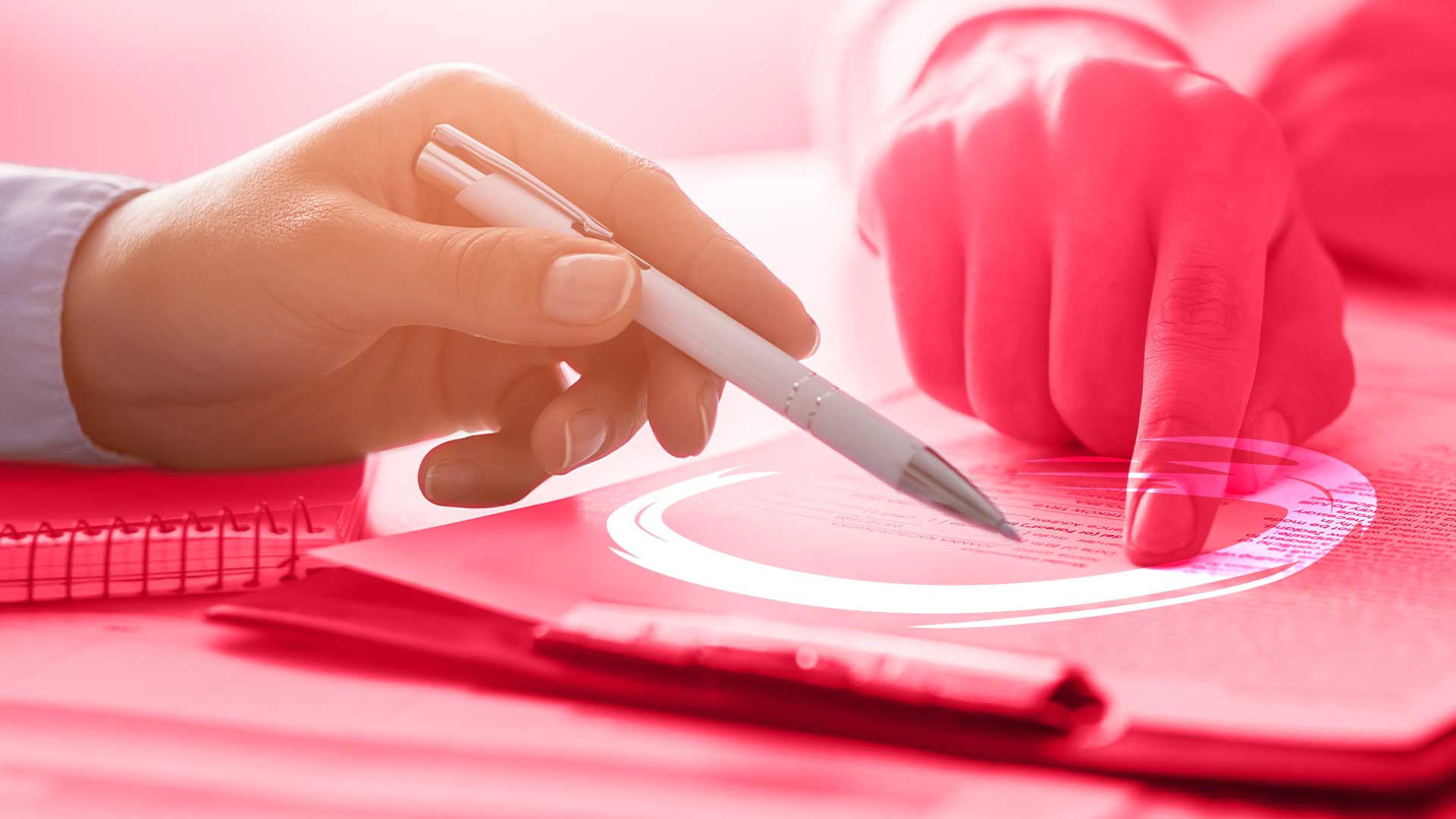 Duke Exploration (ASX:DEX) acquisition update
Duke Exploration Limited (ASX:DEX) has reported progress in its acquisition of True North Copper (TNC), as both companies have completed due diligence on each other's assets.
Duke will soon issue a prospectus, and a shareholder meeting to consider the transaction is scheduled for May 26, 2023.
The merger aims to create a Queensland-based copper critical metals explorer with potential for near-term copper production.