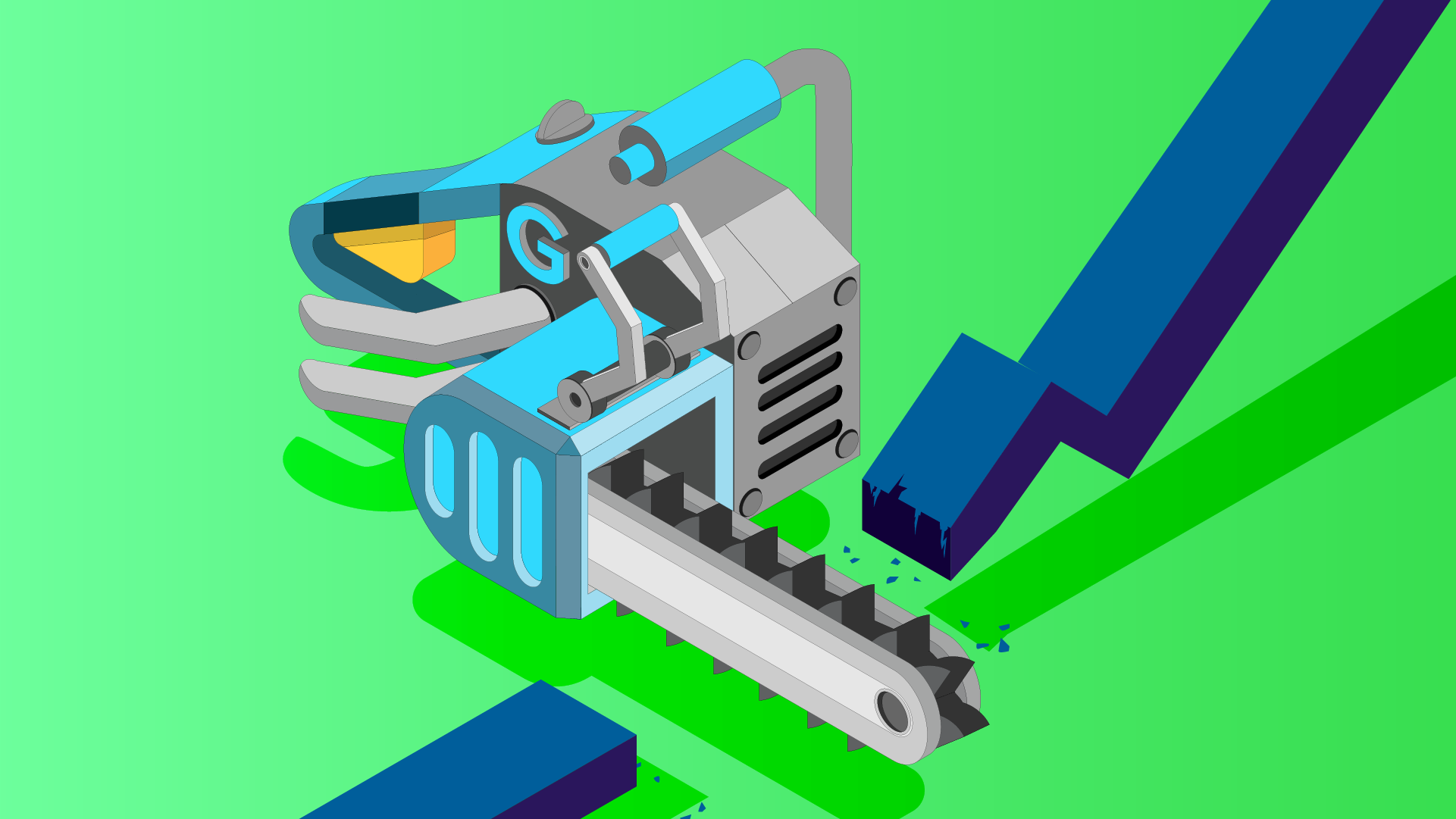 Tymlez Group (ASX:TYM) Trading halt
Tymlez Group Limited (ASX:TYM) has requested a trading halt for its securities pending an announcement regarding its application to be removed from the official list of ASX.
The trading halt will remain in place until the earlier of the announcement's release or the commencement of trading on 1 May 2023.
Tymlez develops technology products for carbon offset tokenisation and guarantee of origin of green resources.
Following the announcement, shares of Tymlez Group (ASX:TYM) were unchanged at $0.009.