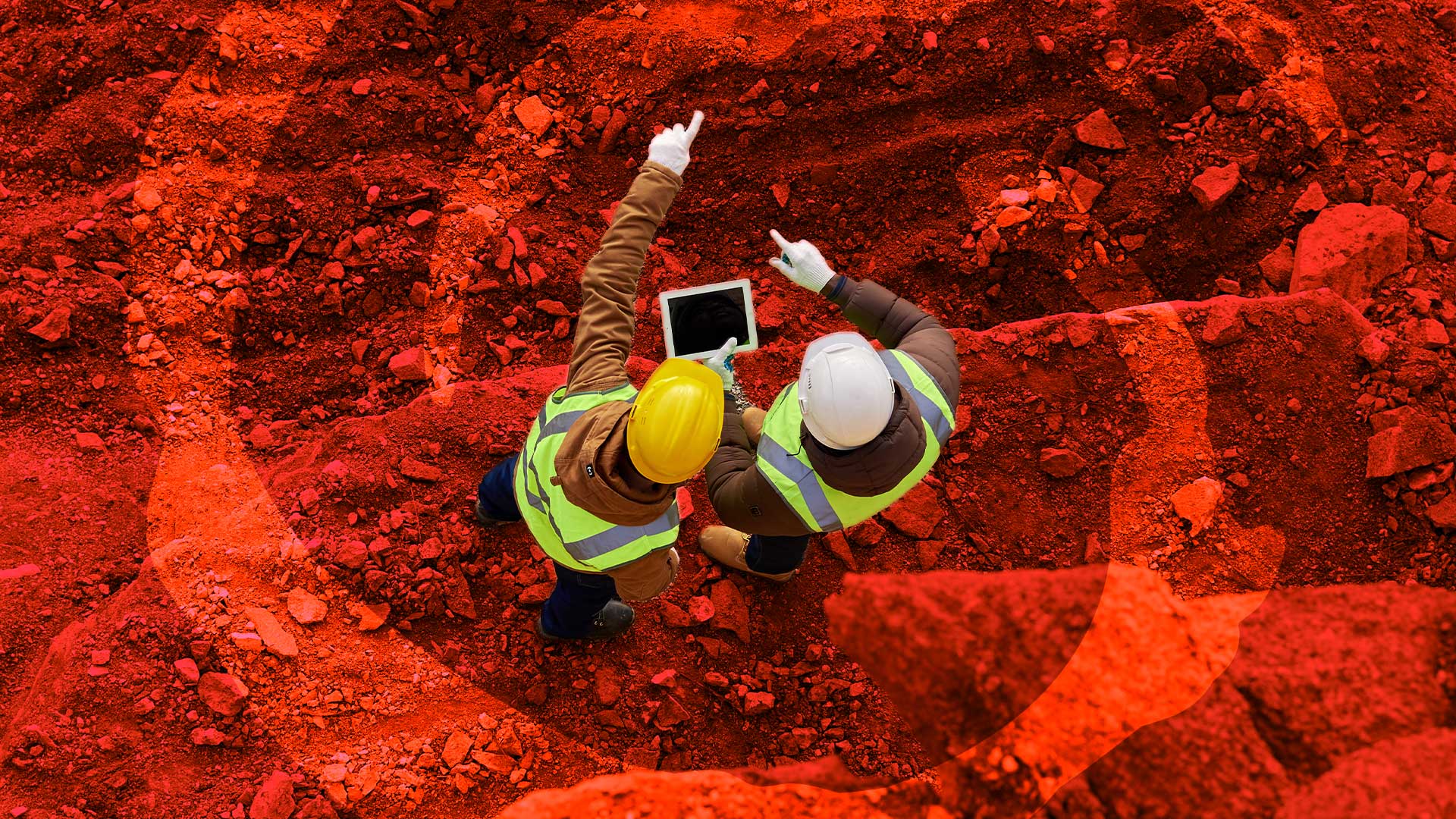 Odessa Minerals (ASX:ODE) Lockier Range REE/Li Project - Tenements Granted
Odessa Minerals (ASX:ODE) announced that the 125 km2 Lockier Range Project tenement (E09/2649) has been granted to Milford Resources.
The Lockier Range tenement has high tenor rare earth elements (REE) and Th anomalies comparable with nearby Yangibana and Mick Well REE projects, as well as historical REE grades up to 14% total rare earth elements.
Odessa is pleased about the approval and plans to initiate an aggressive exploration programme at Lockier Range.