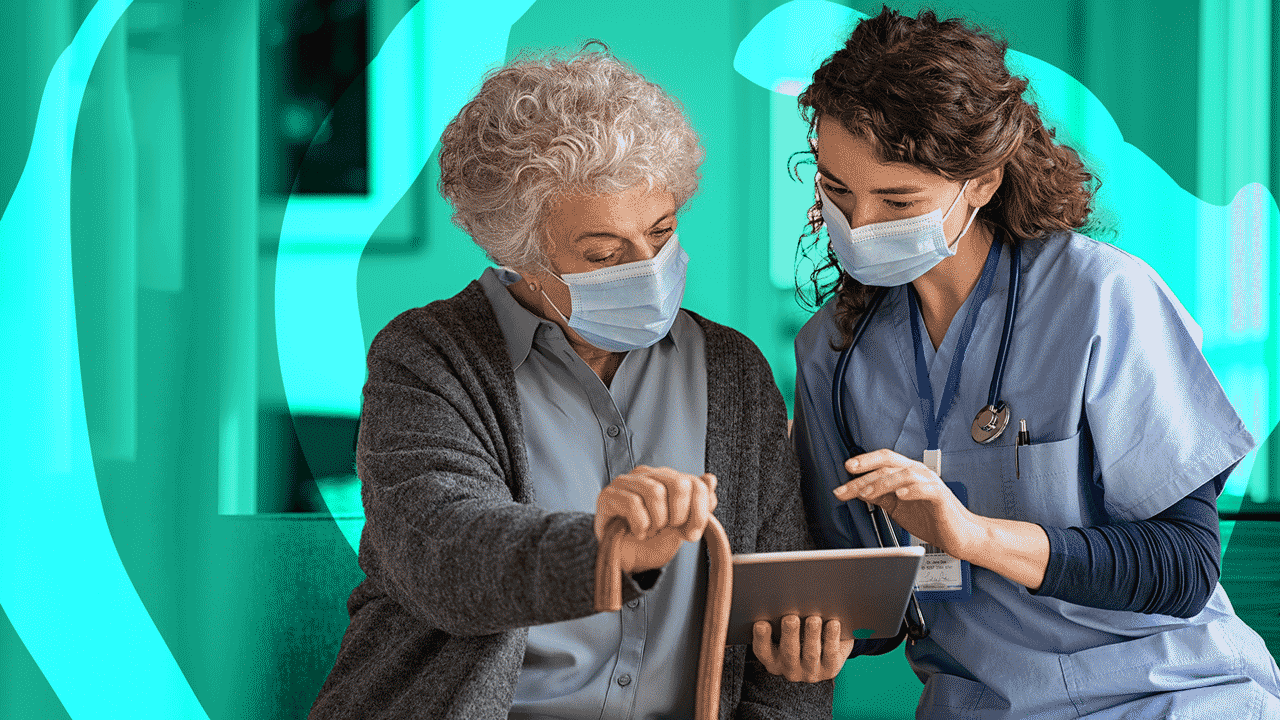 Micro-X (ASX:MX1) Quarterly Cash Flow and Activities Report
Australian hi-tech company Micro-X Ltd (ASX:MX1) has released its Quarterly Cashflow report and an Activities Update for the quarter ended 31 March 2023, with highlights including demonstrating the imaging test bench for a CT stroke product, selling Micro-X Rover units for sports medicine applications, and achieving progress in its collaboration with Varex.
The company reported a cash balance of $8.6m as of 31 March 2023.
Micro-X is focusing on reducing inventory and converting excess inventory to positive cash flow as supply chain issues have eased.