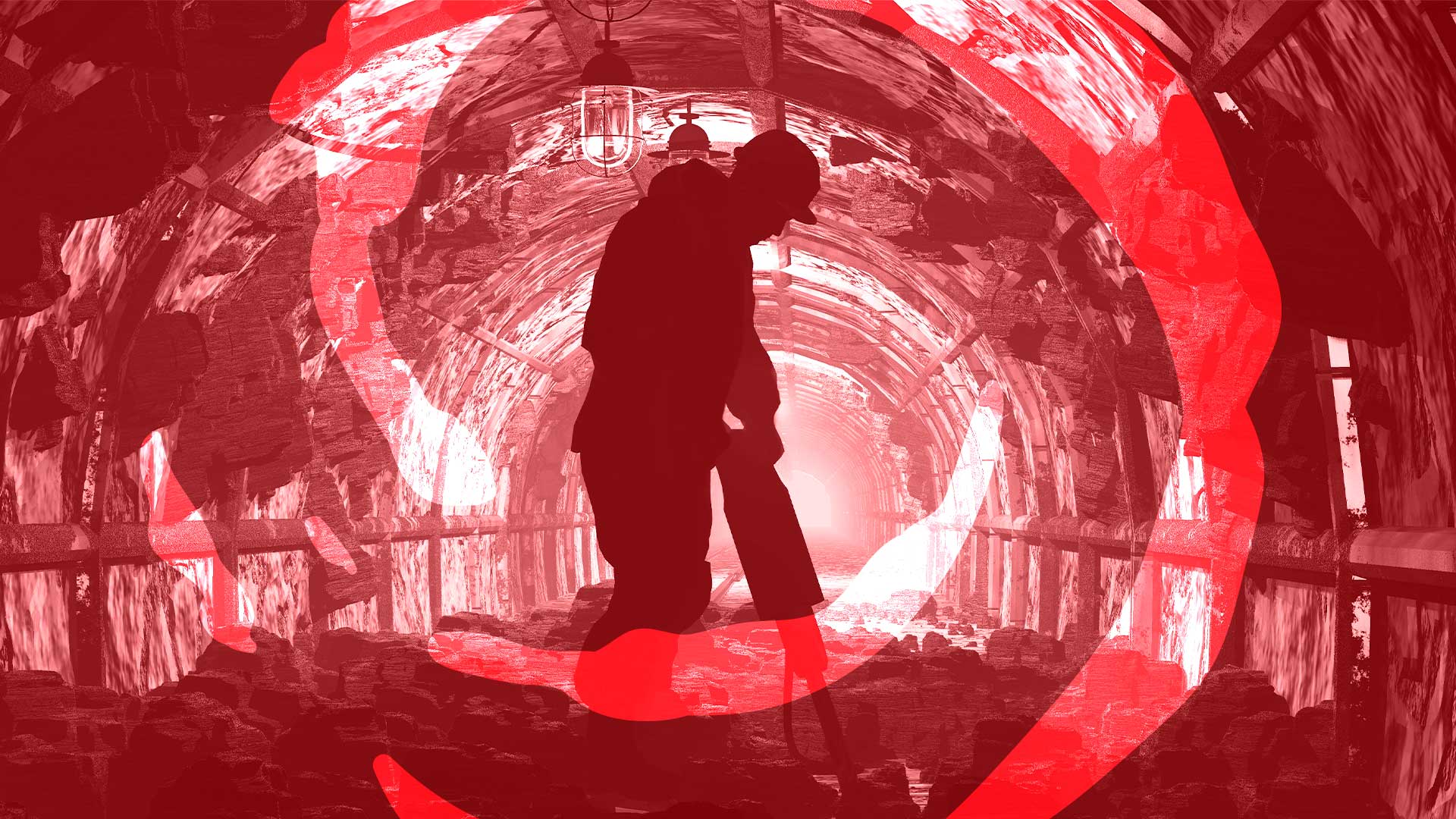 Si6 Metals (ASX:SI6) Quarterly Activities
Si6 Metals Limited (ASX:SI6) announced its quarterly report for the period ending 31 March 2023.
The company has continued discussions in Western Australia and recently received new JV licenses in Botswana for its advanced Ni-Cu-PGE resource at Maibele North and high-grade Cu-Ag discoveries at Airstrip and Dibete prospects.
Si6 is now preparing for drilling of the JV project and also exploring possible targets for rare earths and gold.
At the end of the quarter, Si6 had a cash and investments position of $1.2 million.