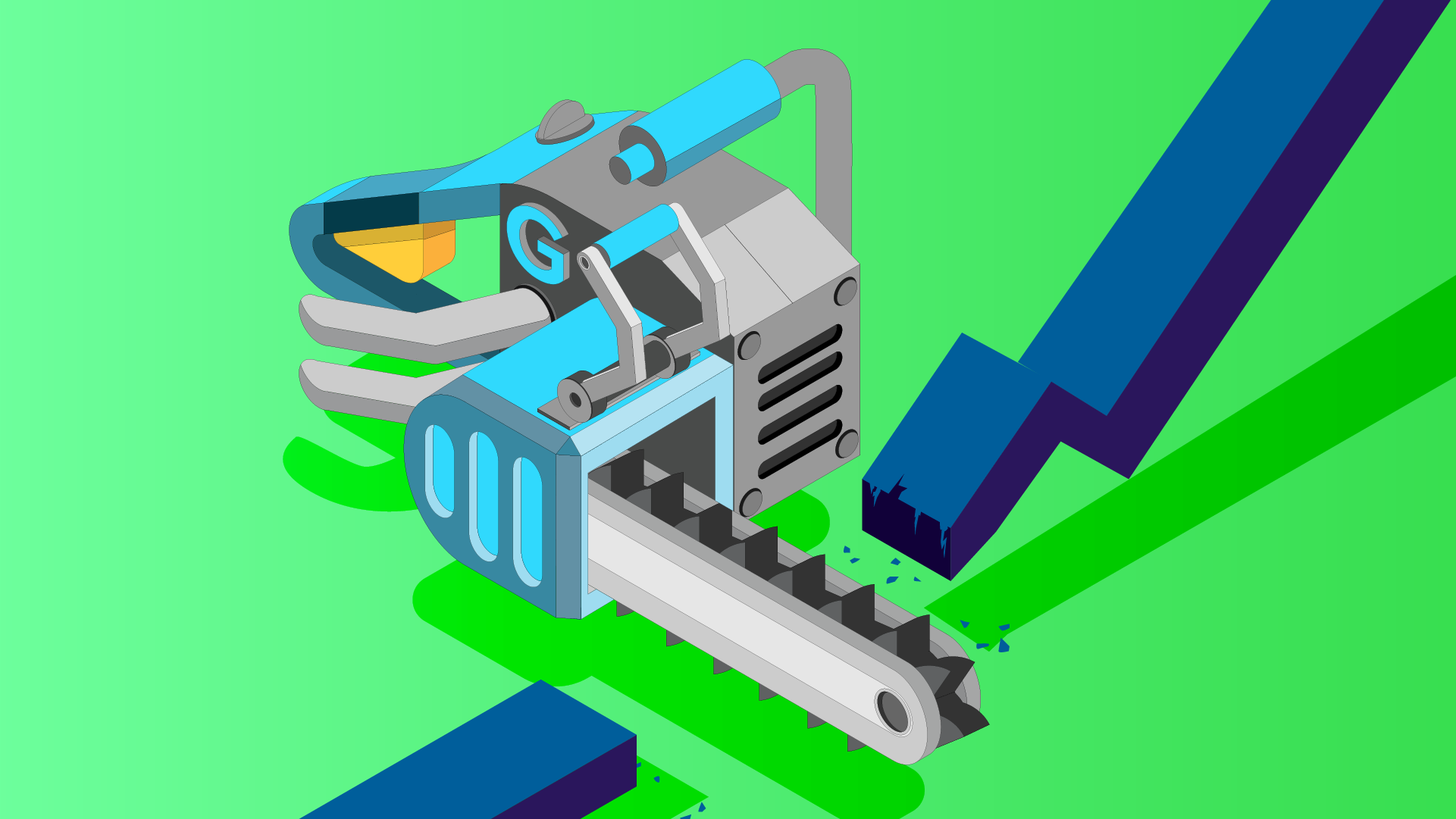 Qmines (ASX:QML) Trading Halt
Securities of QMines Limited have been halted from trade at the request of the company, due to an announcement pending about a proposed equity placement.
The trading halt will continue until the earlier of the beginning of normal trading on Monday, May 1st, 2023 or when the announcement is released to the public.
Following the announcement, shares of Qmines (ASX:QML) were unchanged at $0.150.