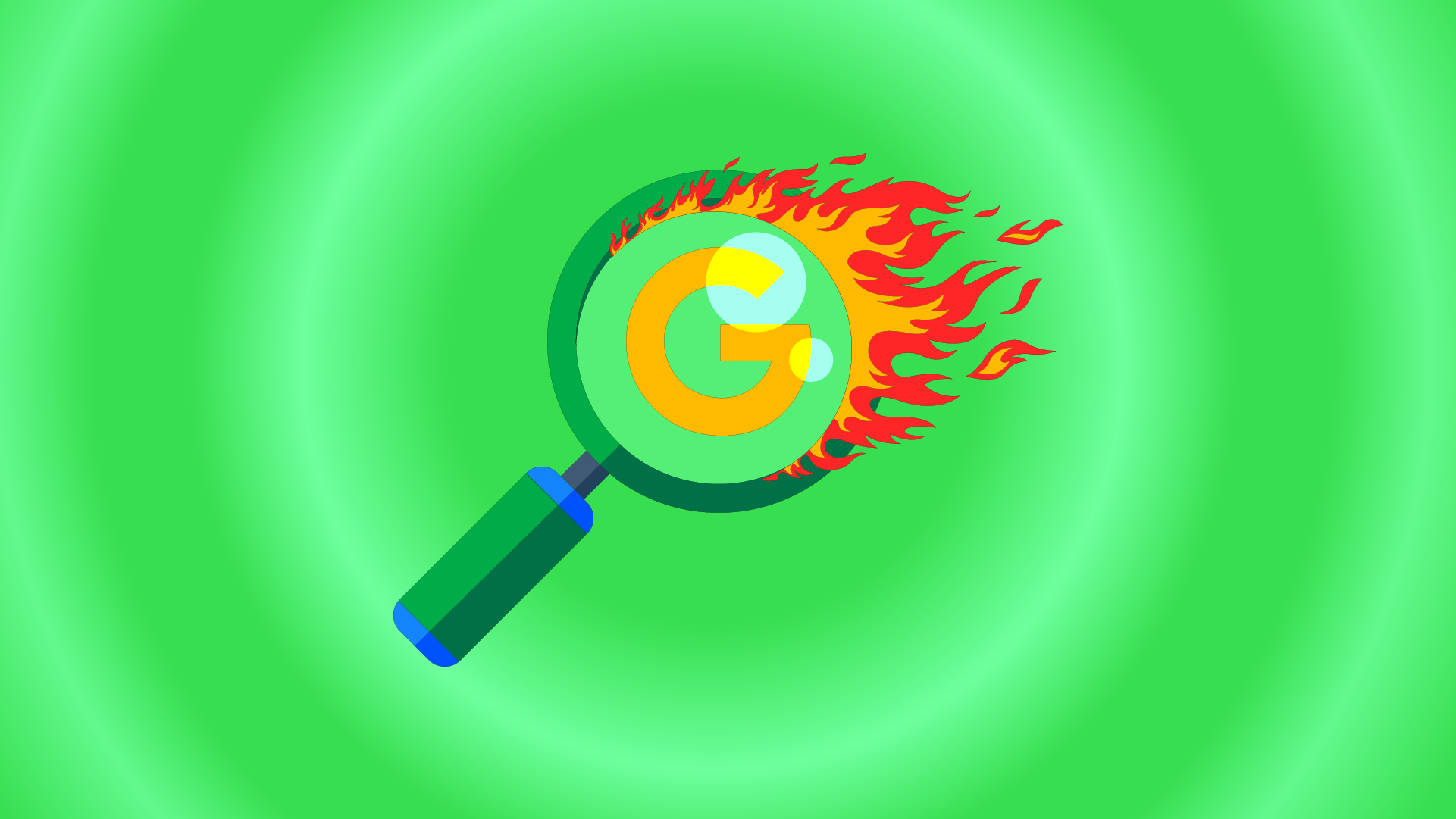 Which stocks are trending today on Google?
People are Googling NickelSearch (ASX:NIS), with this stock ranking in the 22nd place for finance-related searches on Google in Australia today.
NickelSearch is an ASX-listed company focused on the exploration, development, and production of nickel sulfide deposits. Its operations primarily involve identifying and acquiring prospective nickel assets within Australia. The company's main project is the Dorothy Hills Nickel Project, where it aims to unlock the potential of high-grade nickel sulfide deposits. NickelSearch's objectives are to deliver sustainable growth, create shareholder value through profitable production and strategic acquisitions, and contribute positively to the communities it operates in while adhering to the highest environmental, safety, and governance standards.
The trending news today about this stock relates to the Company has set the reverse circulation drill spinning at the cornerstone Carlingup nickel sulphide camp near Ravensthorpe in WA.
The explorer will turn the soil on two high-priority nickel sulphide targets — B1 and Serendipity — as it follows up some promising geochemistry and geophysics work.