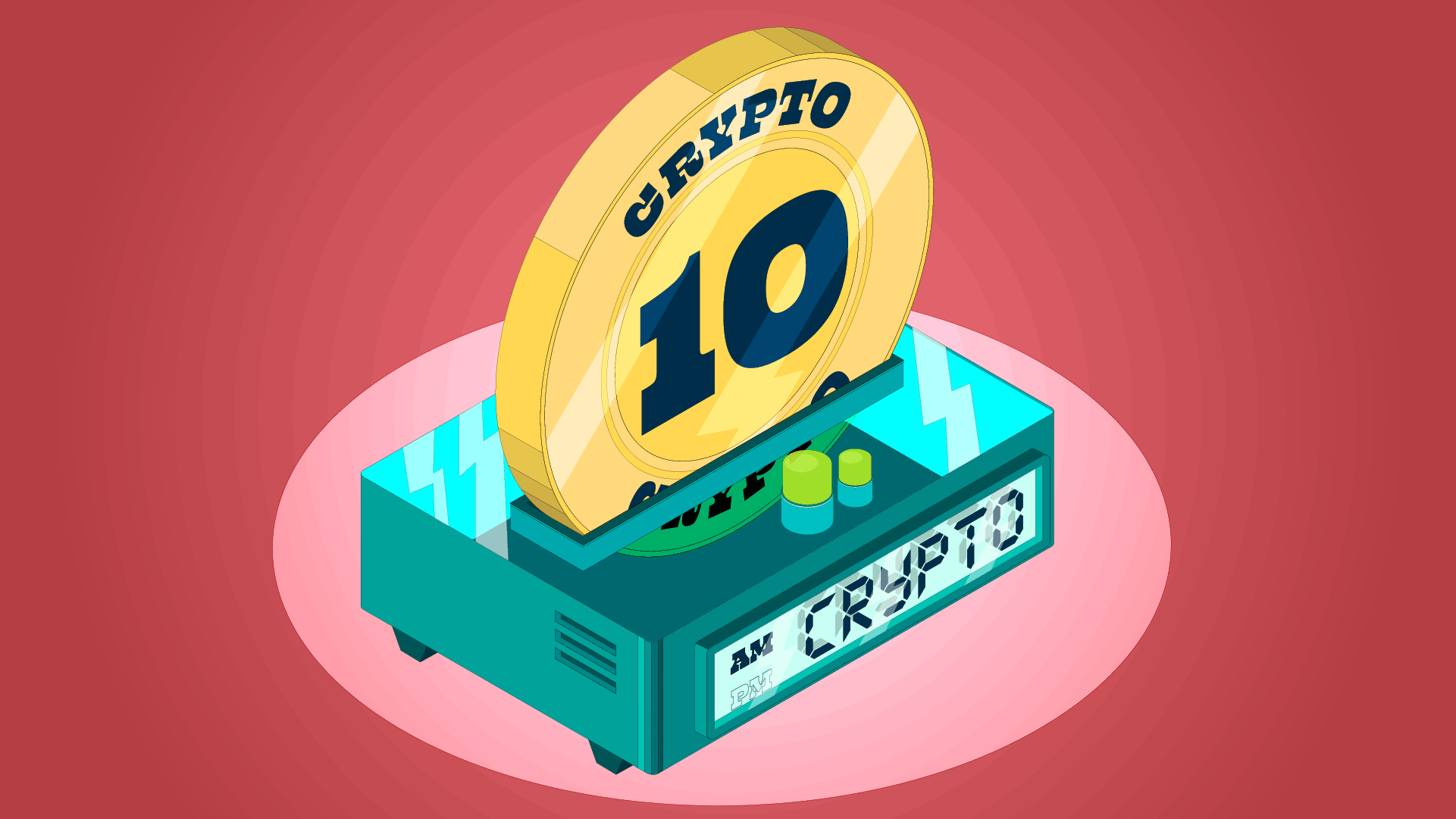 Crypto while you were sleeping
CRYPTO TOP 10 CLUB
Here are the gainers and losers out of the Top 10 biggest cryptocurrencies by market capitalisation.
The largest 10 cryptocurrencies are worth collectively more than US$1 trillion dollars, accounting for more than half of the value of the cryptocurrency market.
Major movements by any of the Top 10 cryptos will likely have an impact on the broader market.
As at 8:50am Sydney time, here is the leaderboard for price movement over the last 24 hours by the 10 largest cryptocurrencies in the world.
1 - Bitcoin is up 2.86% to US$28,262.85
2 - Ethereum is up 1.40% to US$1,867.41
3 - Tether is up 0.03% to US$1.00
4 - BNB is up 2.41%at US$339.53
5 - USD Coin is up 0.01% at US$1.00
6 - XRP is up 1.67% at US$0.47
7 - Cardano is up 2.16% at US$0.3922
8 - Dogecoin is up 1.33% at US$0.07983
9 - Polygon is up 1.25% at US$1.00
10 - Solana is up 2.02% at US$21.82