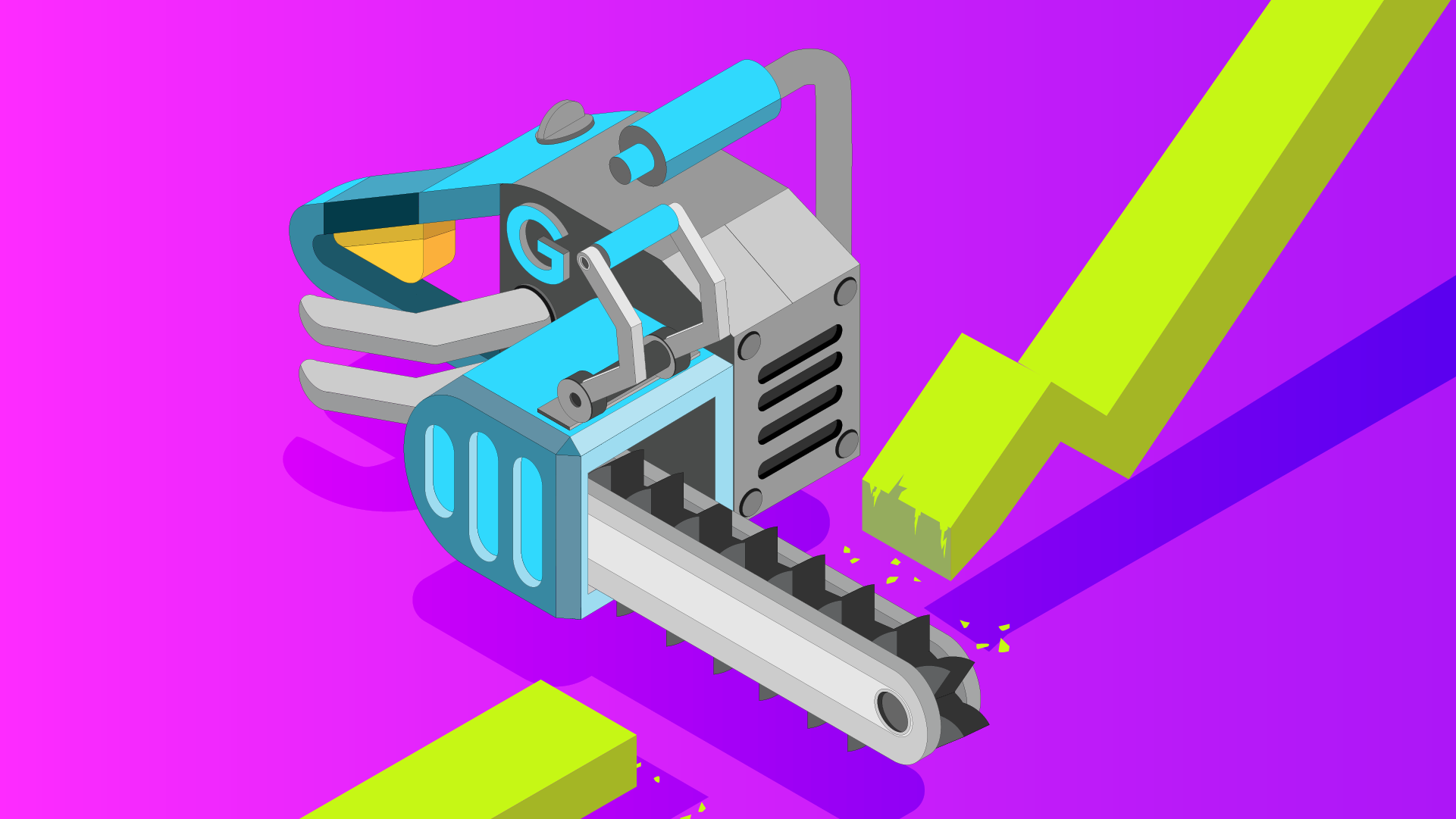 Oar Resources (ASX:OAR) Trading Halt
OAR Resources Limited's securities have been placed into a trading halt, as requested by the company, ahead of the release of an announcement.
The halt is expected to remain in place until normal trading commences on 28 April 2023 or when the announcement is made, whichever comes first.
The announcement is in relation to a capital raising effort by OAR Resources.
Following the announcement, shares of Oar Resources (ASX:OAR) were unchanged at $0.003.