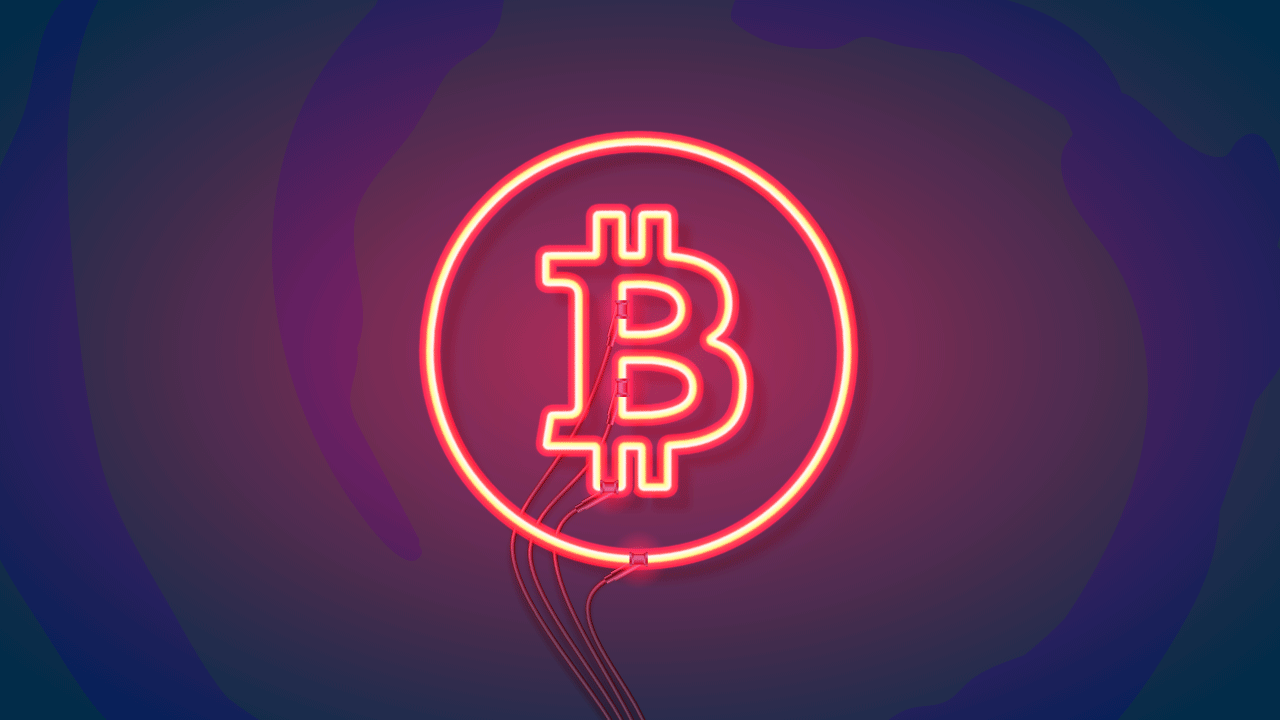 Bitcoin price falls 0.43% overnight
The price of Bitcoin (BTC) has decreased by 0.43% to $27,474.52 at 9 am Sydney time.
Bitcoin currently has a market capitalisation of $531.78 billion.
Bitcoin's closest peer Ethereum (ETH) is currently lower by 1.22%, trading at $1,839.65.
Together Bitcoin and Ethereum make up almost 60% of the total cryptocurrency market.
This means that the prices for Bitcoin and Ethereum can indicate the direction of the market more broadly.