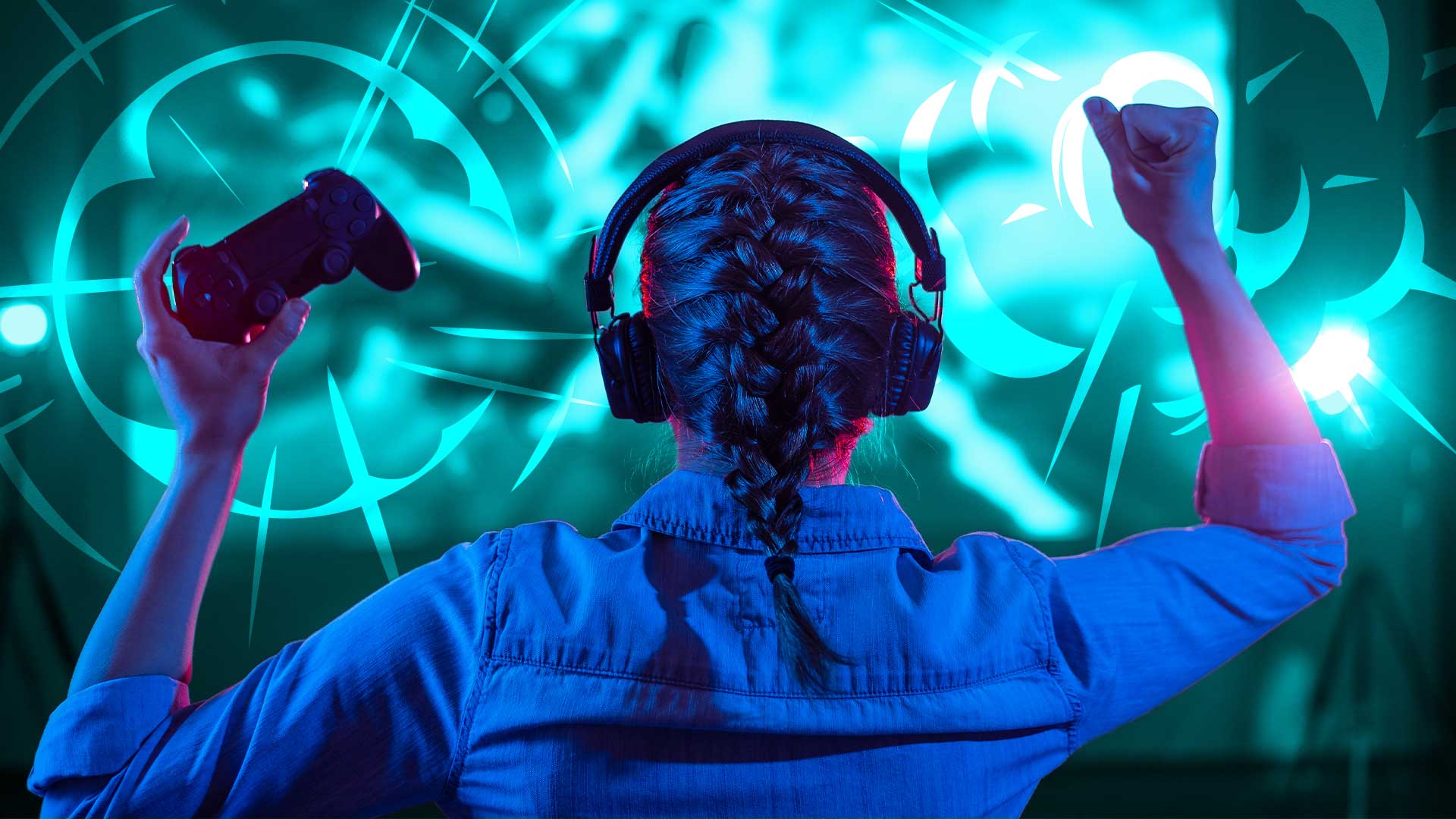 Mogul Games Group (ASX:MGG) releases quarterly activities & cashflow report
Mogul Games Group (ASX:MGG) has reported a strong balance sheet with $2.839M in cash reserves and no debt at the end of Q1 2023.
The company spent approximately $161,000 on staffing costs and $694,000 on administrative and corporate costs during the quarter.
Mogul Games Group is currently assessing potential acquisitions to increase shareholder value and expect to release an announcement regarding a proposed re-compliance transaction under Listing Rule 11.1 in the coming weeks.
As one of the few globally-focused listed gaming companies in Australia, the company believes its in a unique position to capitalise on the current consolidation trends happening in the industry.