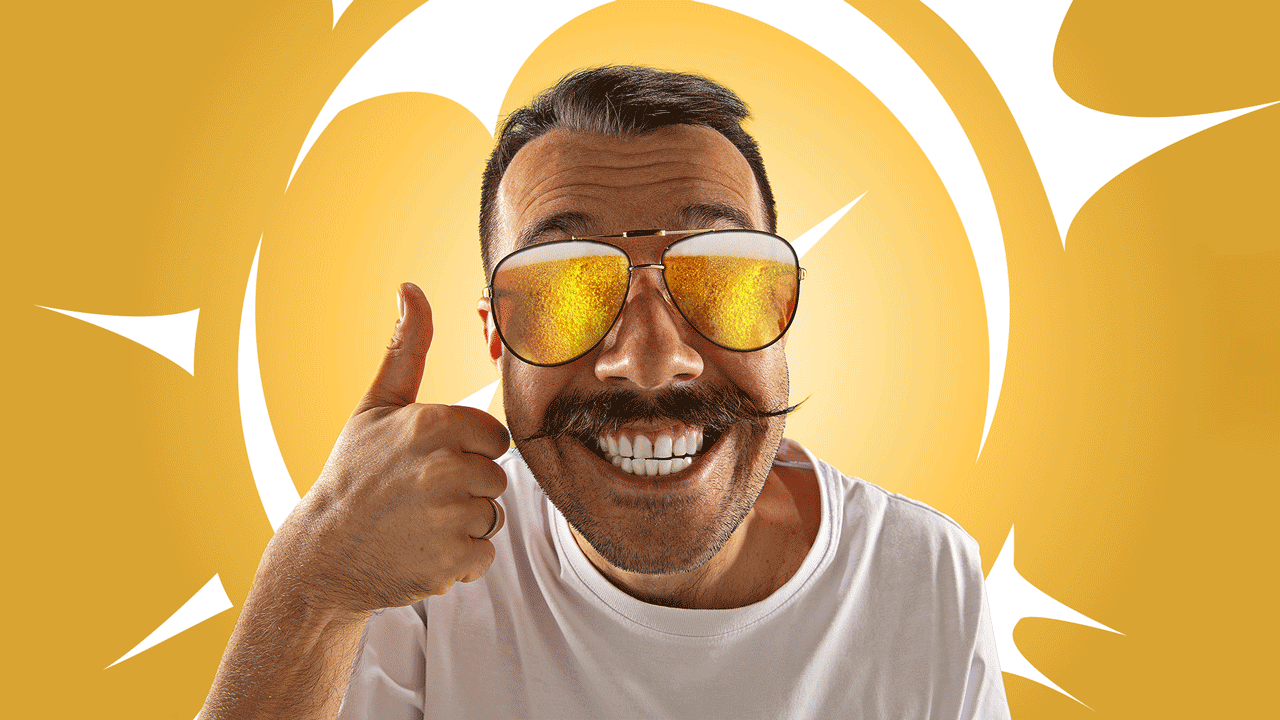 Mighty Craft (ASX:MCL) announces Q3 FY23 results webinar
Mighty Craft (ASX:MCL) has announced it will release its Q3 FY23 business update and Appendix 4C on April 27.
The beer company will host an investor webinar on the same day with CEO Mark Haysman and CFO Andrew Syme to discuss the results.
Might Craft says it was born out of identifying a problem unique to the craft industry – while there is low barrier to entry, scaling a brand on a national (and international) scale is difficult.
Mighty Craft says it aims to consolidate a portfolio of local craft brands to scale production, distribution and sales through expert industry leadership, access to growth capital, and unrivalled operational expertise.