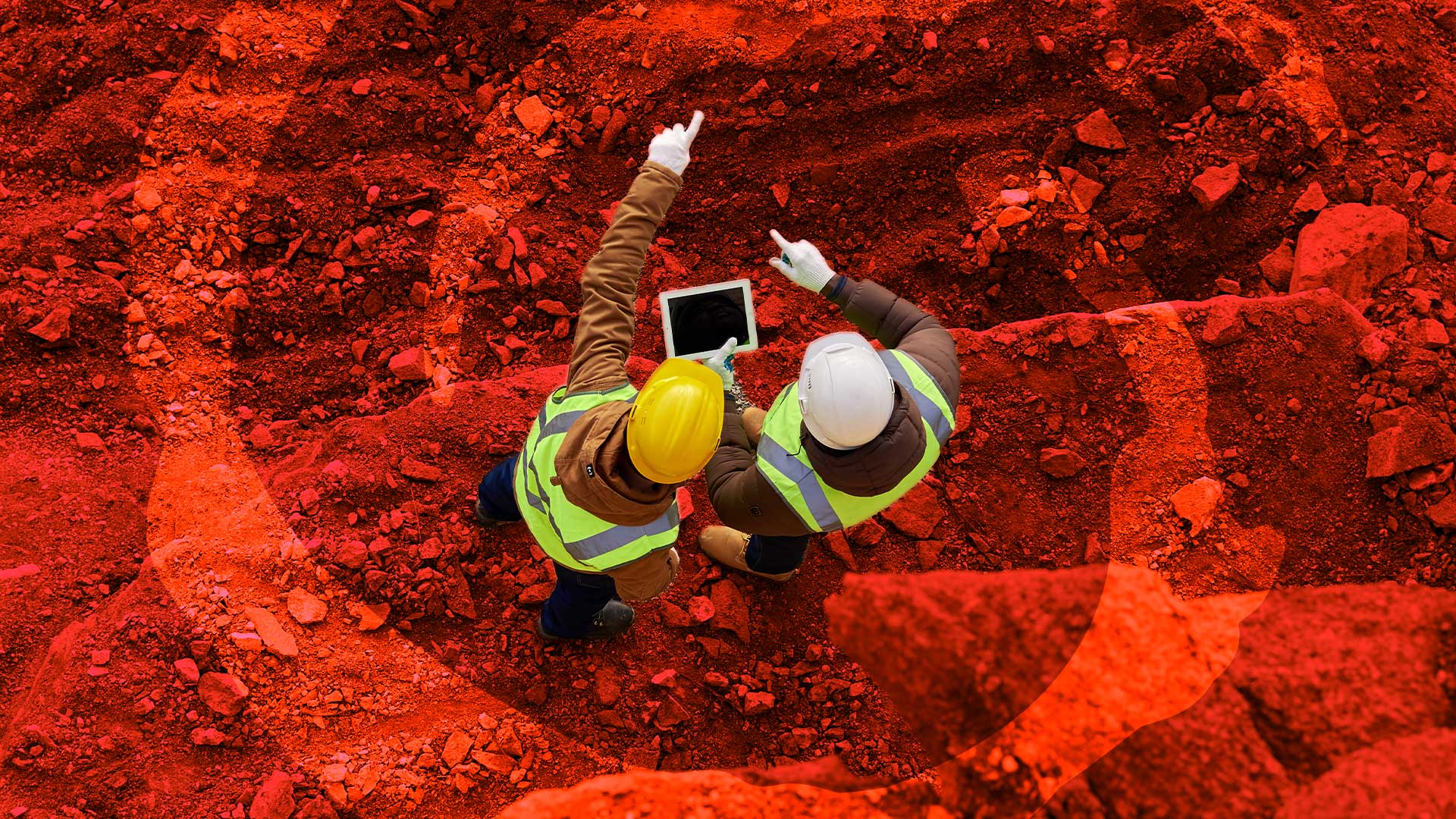 Mamba Exploration (ASX:M24) confirms REE mineralisation in intial drilling
Mamba Exploration (ASX:M24) has confirmed wide and low grade mineralisation from the Hyden REE (rare earth element) project.
Mamba Exploration says the significant intersections indicate an average of 21% NdPr and 17% HREO (heavy rare earth elements) from the initial 22 holes drilled.
It also says the drill samples show uranium and thorium grades average 3ppm and 23ppm respectively, and these grades are lower than would normally be expected for the area.
Mamba Exploration says while these revised intersections vary from those originally announced last month due to a breakdown in data management, its board consider the variance is not material.