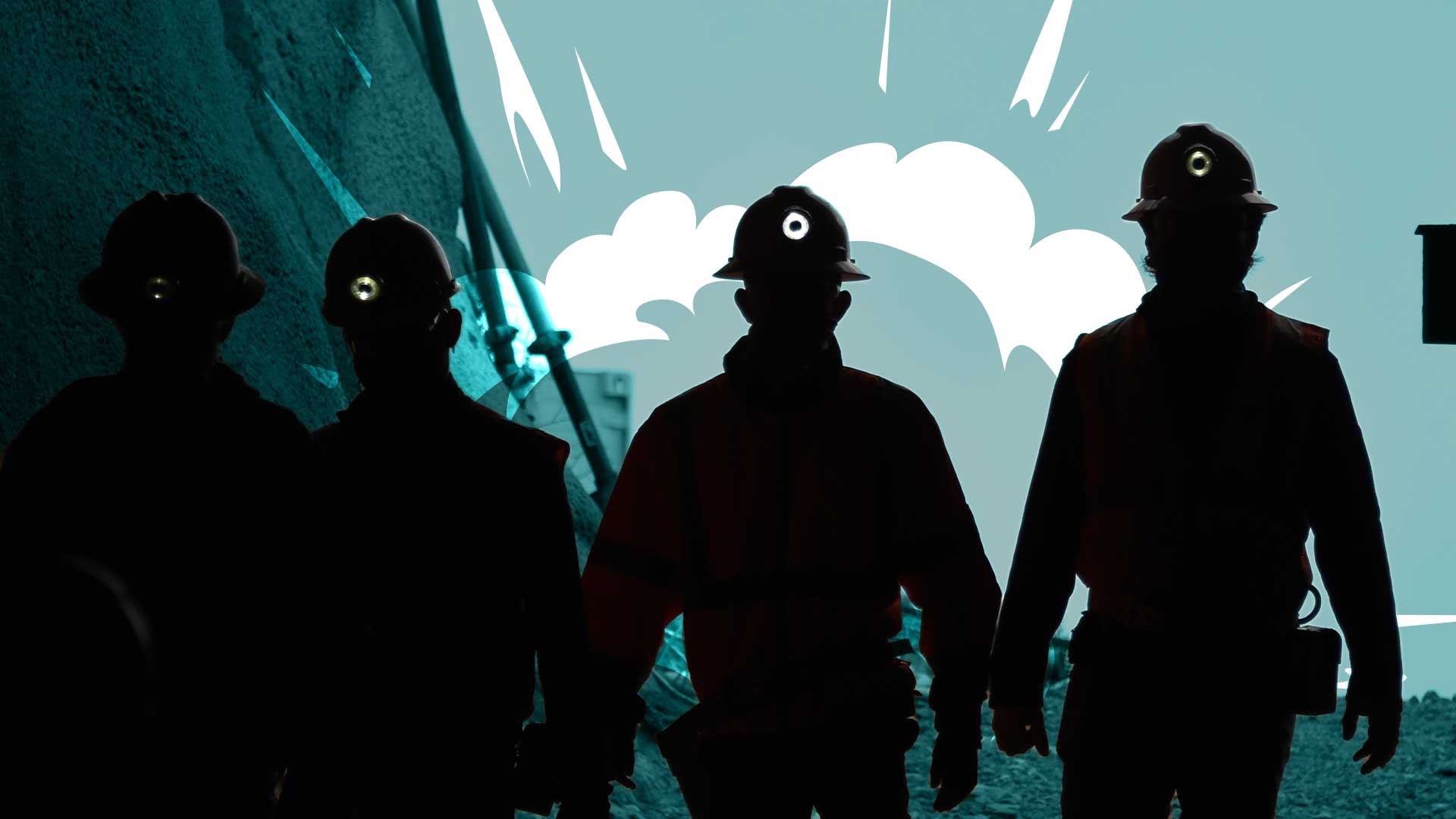 AusQuest (ASX:AQD) reveals potential for prospective host rocks at Moora
AusQuest (ASX:AQD) has announced the completion of its initial drilling program at the Latham prospect within the Moora Nickel-Copper-PGE Project in Western Australia.
The program discovered potential prospective host rocks, including mafic intrusive rocks associated with the Gonneville intrusion.
AusQuest says the results provided enough encouragement for ongoing exploration, and further work on the project is being considered under a Strategic Alliance Agreement with a South32 (ASX:S32) subsidiary.
AusQuest's Managing Director, Graeme Drew, says: "While the results were not as anomalous as we had hoped for, there are a number of similar geological settings within our Moora project that are still to be assessed."