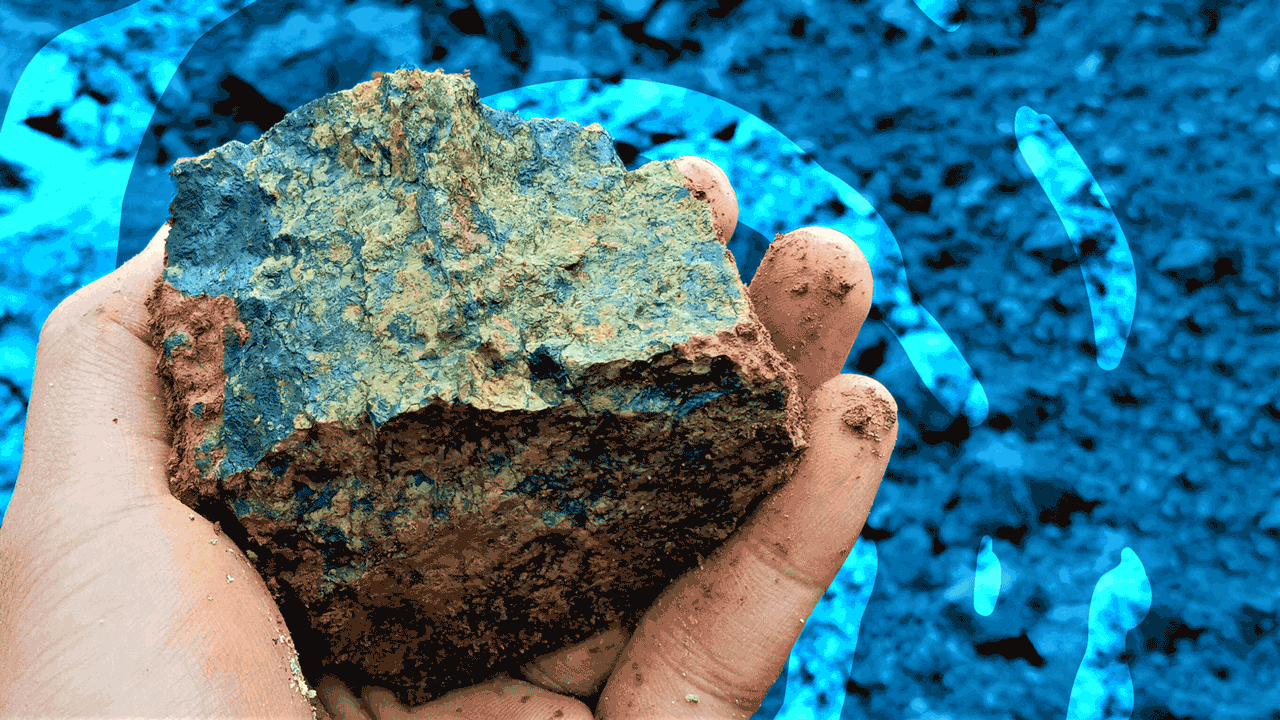 Alliance Nickel (ASX:AXN) highlights busy quarter in March 2023
Alliance Nickel (ASX:AXN) has reported advancements in its 100% owned NiWest Nickel Cobalt project in Western Australia in its quarterly activities report for March 2023.
Highlights include the progress of the Definitive Feasibility Study, the commencement of drilling at the Mt Kilkenny deposit, and the signing of a non-binding MOU with VinES regarding potential future sales of battery-grade nickel and cobalt sulphate products.
The company also announced the appointment of David Edwards as Chief Financial Officer, and that total expenditure during the quarter was $2,509,000.
Shares of Alliance Nickel are up 11.11% the past six months.