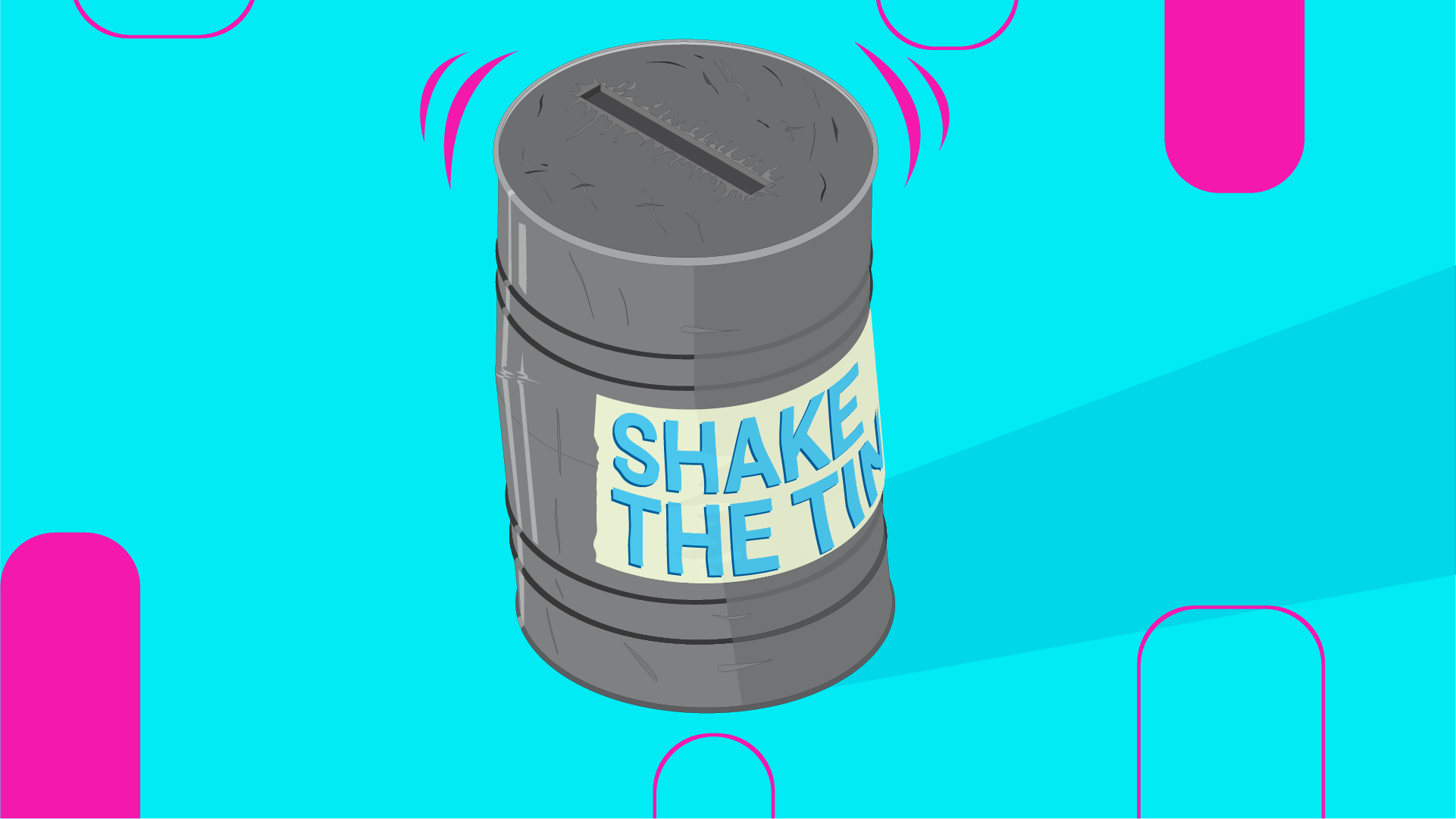 Weebit Nano (ASX:WBT) raises $15M via SPP
Semiconductor memory developer Weebit Nano (ASX:WBT) has raised $15M in a share purchase plan (SPP) to support the commercial launch and development of its Resistive Ram technology.
The firm also raised $45M in an institutional placement, bringing the total capital raised to around $60M.
The funds will support the transfer and qualification of Weebit Nano's ReRAM technology to Tier 1 fabs and foundries while furthering technology development within the embedded and discrete memory markets.
Weebit Nano's share price hit $5.41 at 10:30am AEST.