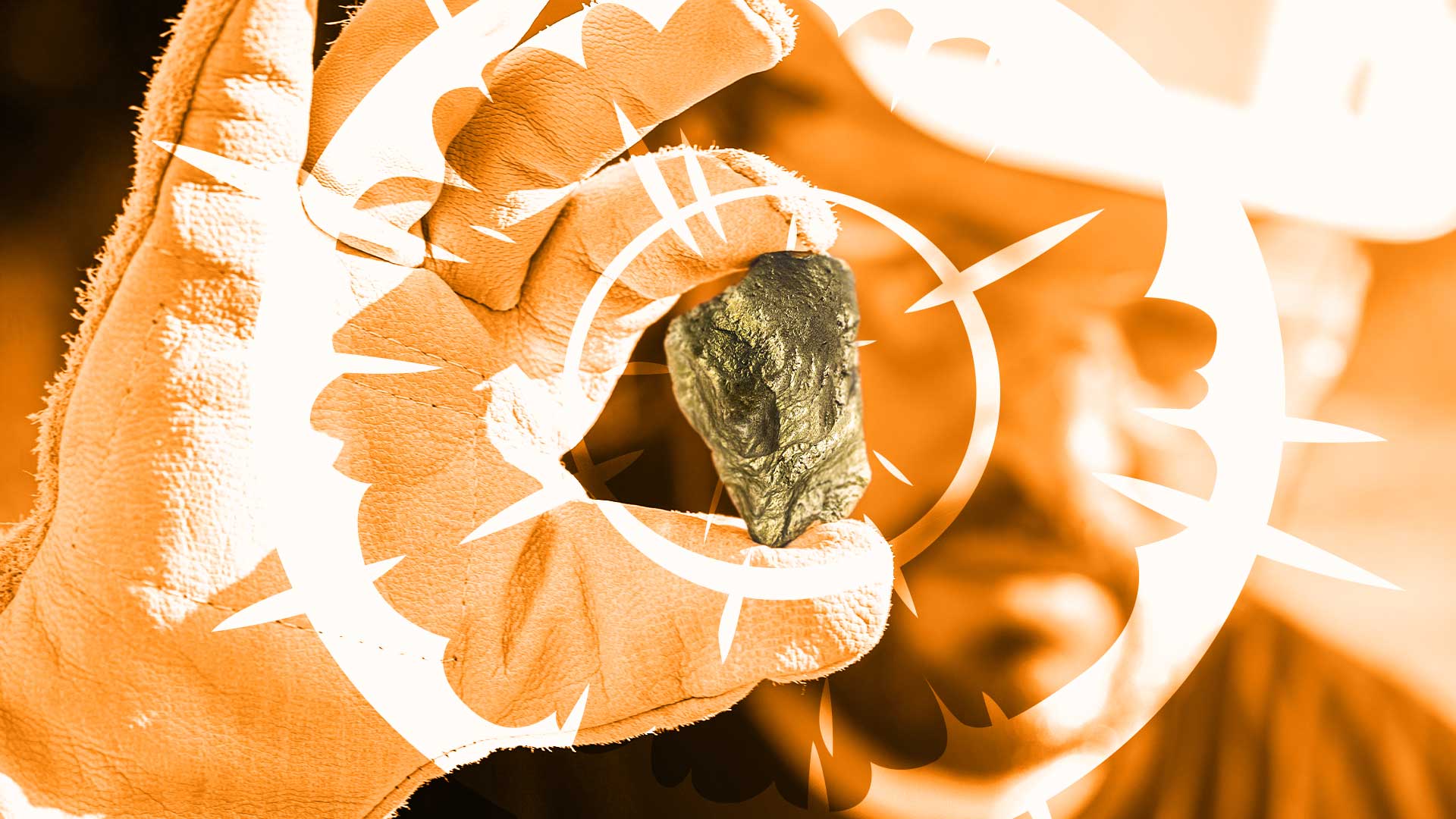 Santana Minerals (ASX:SMI) announces new gold assays and metallurgical results from RAS
Santana Minerals (ASX:SMI) has announced further significant results from the 100% owned Bendigo-Ophir project, with 11 new drillholes with full assay results reported for the Rise & Shine deposit.
Santana Minerals says the most significant new drillhole aggregate intercepts are 26m @ 2.1g/t Au between 275m and 324m, 18m @ 2.5g/t Au between 263m and 292m, and 22m @8.1g/t Au between 193m and 223m.
It also says the project consists of 2.9Moz of gold in the new mineral resource estimate in four Rise & Shine Shear Zone deposits which remain open down-plunge at depth, and includes a maiden indicated resource of 0.3Moz of gold at the RAS deposit.
Santana Minerals says drilling is continuing to expand resource potential with 13,334m drilled since the completion of the February mineral resource estimate.