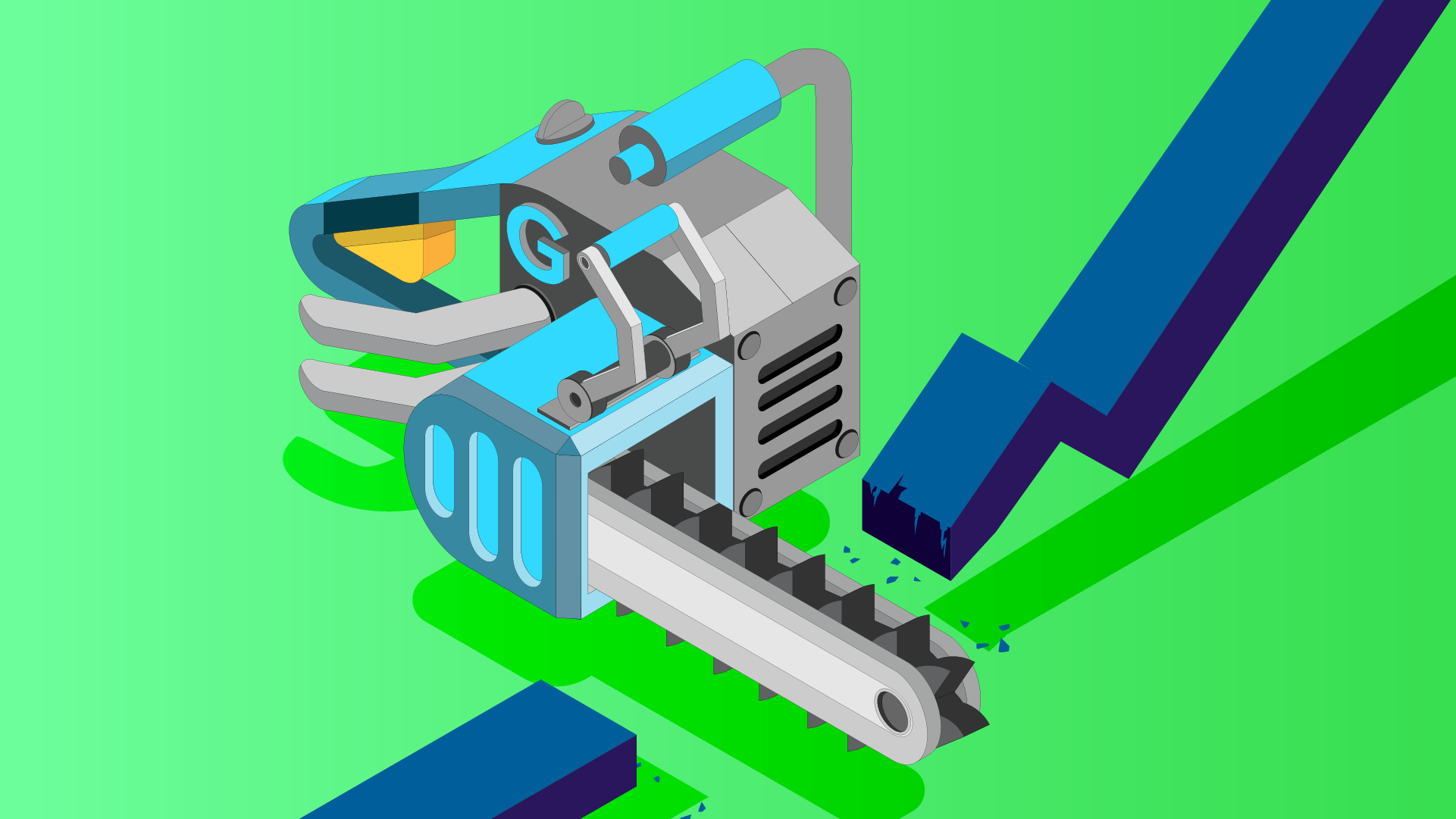 Lawfinance (ASX:LAW) Trading Halt
LawFinance Limited (ASX: LAW) has requested its securities be placed in a trading halt, pending a debt restructure announcement.
The halt will remain in place until the beginning of normal trading on 27 April, or until the announcement is made.
An event of default was triggered in respect of the company's Secured Term Syndicated Facility Agreement on 21 April when the remedy period expired following a covenant default.
Following the announcement, shares of Lawfinance (ASX:LAW) were unchanged at $0.005.