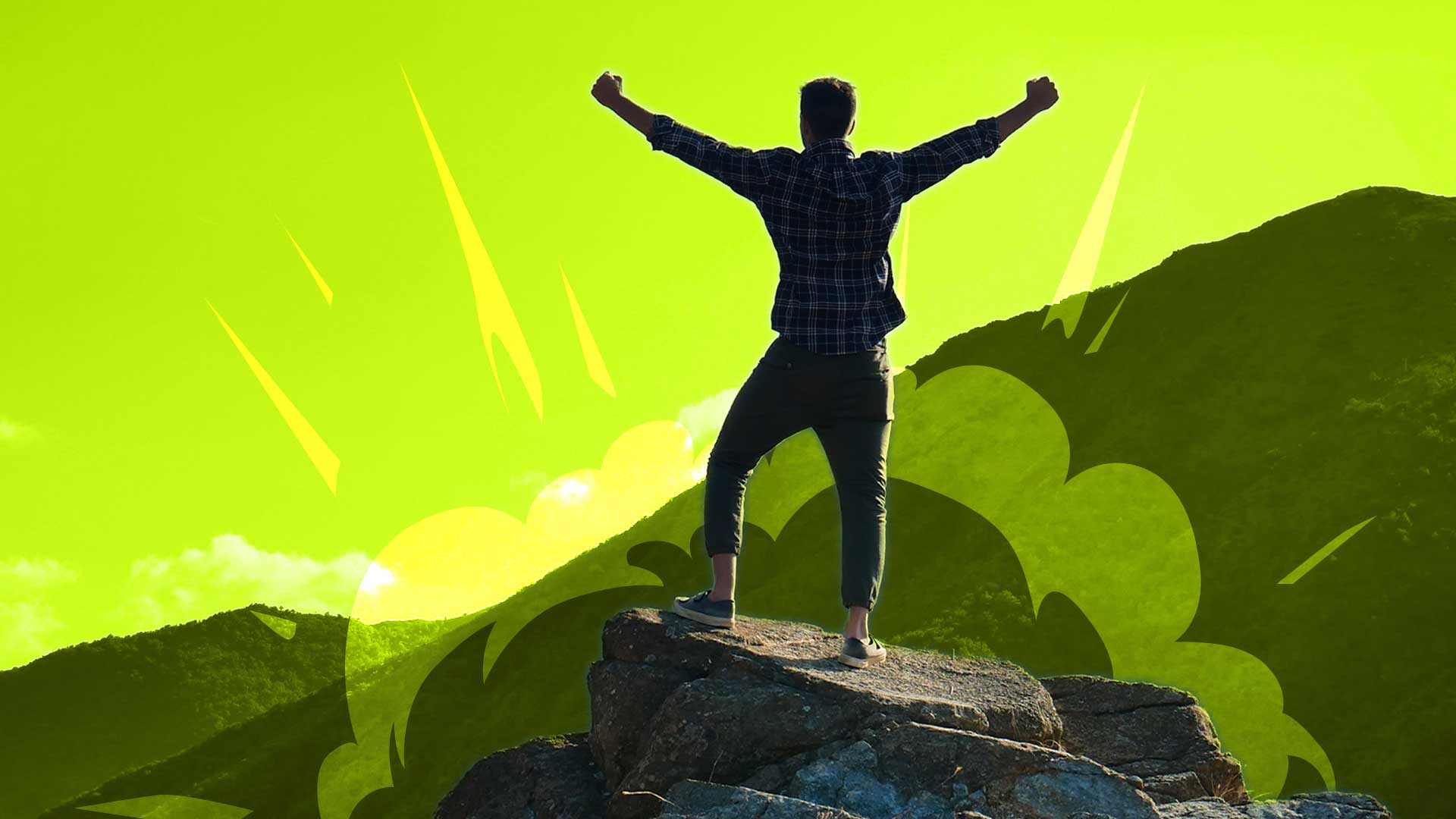 Grand Gulf Energy (ASX:GGE) successfully concludes drilling at Jesse-2
Grand Gulf Energy (ASX:GGE) has confirmed a helium discovery at the Jesse-2 well in Utah, with helium concentrations of up to 0.9% during drilling.
The company says it successfully reached total depth in target Leadville Formation with 192 foot gross gas column.
Jesse-2 has been temporarily shut down while plans are made for the permitted Jesse-3 well, stimulation and tying in the wells for production.
Grand Gulf Energy's working interest in the Red Helium project increased from 70% to 77.5% after meeting earn-in requirements for the second well.